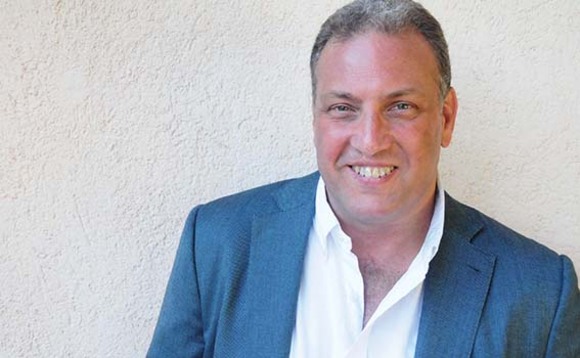 What has been your personal highlight of 2021?
My personal highlight, probably like many people, was arriving at Heathrow Airport, sitting in the lounge knowing I was actually going to travel again! I've missed travelling during the pandemic and while still a challenge, is something we can increasingly do.
Which tech figurehead has impressed you the most this year, and why?
It's hard not to go straight to Satya. Microsoft continues to ascend with incredible momentum, vision and energy as well as leading more than any of the other hyper-scalers on issues of real social importance. Whether it's the climate or diversity and inclusion, Microsoft is making this a central focus, not just paying lip service. I can't say I see the same from the others.
Which one lockdown habit do you plan to keep going?
Dog walking. I'm loving it. I never had time to do it during the week and it was always a weekend treat, but now it's something I get to do most days.
Which face-to-face industry event are you most excited to return to, and why?
Other than the CRN Channel Awards!? I can't think of any… Unfortunately, due to holidays and a cock up, we didn't enter this year… but that doesn't mean it wouldn't be great to see everyone.
If you had the time to learn one new skill, what would it be?
On a personal front, undoubtedly French. I studied in an intensive French programme in Bruxelles when I was 16. I was even dreaming in French and then just lost it over time. On a professional front, I'd love to have time to increase my Power BI skills and data skills generally.
If you could go back in time and tell your childhood self one thing, what would you say?
That you will achieve more than you ever expected so relax and that you will do so much more than you ever could expect, so get ready to become something that you'd never bet on!
If you had to sing karaoke, what would be your song of choice?
Ughhh… I can't sing. For everyone else's sake, nothing. If forced with a loaded gun, Mr Brightside by The Killers, at the top of my lungs after multiple vodkas…
Sum 2021 up in three words.
Pfizer or [Astra Zeneca]?