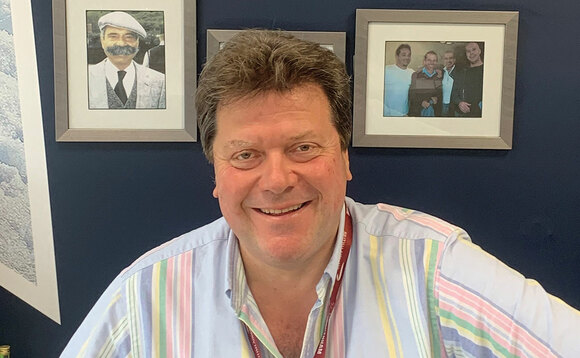 MD, Westcoast
What has been your personal highlight of 2021?
Watching Westcoast's outstanding team performance of course! But also completing the Thames Trek charity walk across London for the NSPCC. Great team building, sense of achievement, money raised for our staff charity and memories. And a medal!
Which tech figurehead has impressed you the most this year, and why?
Neil Sawyer - Channel Champion and prepared to make a big move.
Which one lockdown habit do you plan to keep going?
More local shopping for groceries.
Which face-to-face industry event are you most excited to return to, and why?
The CRN Channel Awards - the original and the best.
If you could go back in time and tell your childhood self one thing, what would you say?
IT - it's the future! Get into sales quickly. Oh yes - and be enthusiastic - always!
If you had to sing karaoke, what would be your song of choice?
D.I.S.C.O. by Ottowan. Obviously!
Sum 2021 up in three words.
Better than expected!