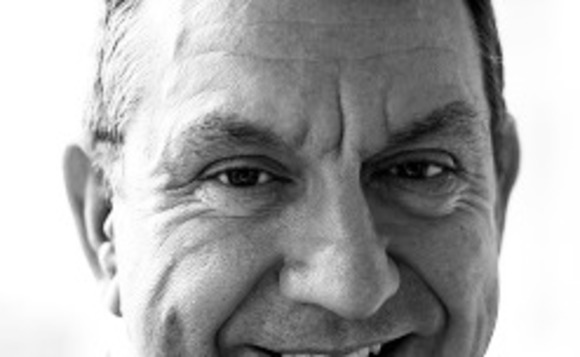 What has been your personal highlight of 2021?
Selling the company, getting a great price and finding a great future home for the business.
Which tech figurehead has impressed you the most this year, and why?
This is a hard one for me. There are a number of leaders within the tech industry who I admire - Mike Norris of Computacenter and the Rigbys at SCC - but I haven't been impressed with how many tech leaders have furloughed their staff over the past year or so. I felt they were too quick to do this - some organisations furloughed a third of their technical staff. We were determined that this was something we'd only do as a last resort, and thankfully things played out in a way that we didn't have to furlough anyone. And I think events have proved furloughing staff was an overaction.
Which one lockdown habit do you plan to keep going?
Watching TV and film classics and box sets that I missed first time around. My stand outs are Breaking Bad, Better Call Saul and The Godfather.
Which face-to-face industry event are you most excited to return to, and why?
Our Internal Kick Off. It's not an industry event, but it is a massively important event in my company's year, and one we missed holding in 2021. I love launching the year with a Kick Off - you can't beat getting everyone together, having a rah-rah event and giving out awards. We're planning our Kick Off for next January 2022.
If you had the time to learn one new skill, what would it be?
I'd learn to sing. I love being on stage, I love the performance, but I can't sing for toffee.
If you could go back in time and tell your childhood self one thing, what would you say?
Learn to play a musical instrument because you can play it all the way through your life and have a lot of fun doing it. I gave it a go to learn the saxophone in my 30s, I got up to a mediocre standard, performed Killing Me Softly in a church hall and then dropped it because I ran out of time.
If you had to sing karaoke, what would be your song of choice?
Mac The Knife. With my bad voice I can get away with that one.
Sum 2021 up in three words.
Frustrating.