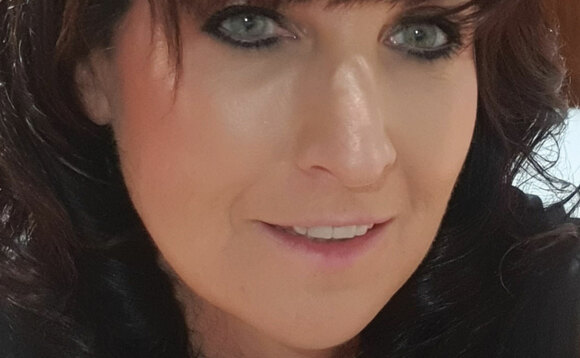 What has been your personal highlight of 2021?
Seeing my 14-year-old daughter, who developed serious anxiety issues over lockdown, get signed for not one but four modelling/acting agencies! Just watching her self-confidence develop has been amazing.
Which tech figurehead has impressed you the most this year, and why?
Nick Moss of Saepio. I don't know him very well but I understand he caught Covid-19 badly in the early days and is already back at the helm. Well done Nick. Good on you and fantastic for you and your family. I also have to say Nikki Stenson, who is my female role model. She is the most amazing market director and all-round most amazing person in the industry.
Which one lockdown habit do you plan to keep going?
Spending more time with my family and realising that working from home is not a crime. I was very much anti-home/remote working and did not believe that a work/remote life balance could be achieved. I do still struggle sometimes and love to have my office fix but certainly I have been proved massively wrong and my team of amazing colleagues work extremely well from home. I have certainly enjoyed being at home when my daughter gets back from school and being able to have that balance of craziness in the morning of driving her to school rather than putting her on the bus.
Which face-to-face industry event are you most excited to return to, and why?
All industry events, really. Networking is a dream for all IT colleagues/peers and I look forward to catching up with my IT friends again.
If you had the time to learn one new skill, what would it be?
Archery.
If you could go back in time and tell your childhood self one thing, what would you say?
Live your life the way you want to and don't trust so easily.
If you had to sing karaoke, what would be your song of choice?
I Am Woman by Helen Reddy. The words are inspiring. I sing this at the top of my voice in the car. So sad!
Sum 2021 up in three words.
It was interesting!