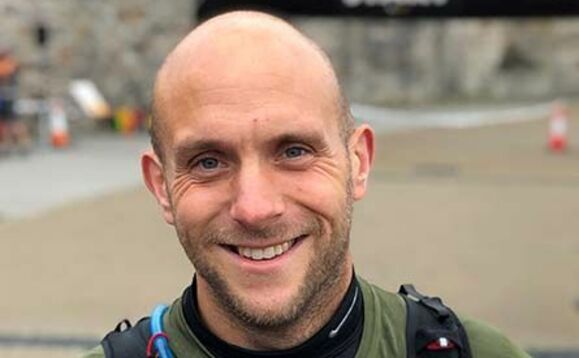 What has been your personal highlight of 2021?
Many highlights, many challenges. But watching my children play sport again for the first time in nearly two years has been one of the huge highlights. I believe sport helps develop strong social bonds, helps create safer and stronger communities. The people who live in them are also generally happier and healthier; I see that in my own children. Its impact has been underlined by its absence and has made me even more passionate than ever to support it in whatever way I am able.
Which tech figurehead has impressed you the most this year, and why?
I think there are a handful of people that spring to mind that are specific to the past year or so. Most notably Sarah Wilkinson, who has the unenviable task of running NHS Digital and the delivery of its technology strategy during a time of immense pressure, public focus and budget constraints. A job not for the faint hearted. Given the limited time they had to pivot, the UK is still streets ahead of a lot of countries.
Which one lockdown habit do you plan to keep going?
Ocado! Online supermarket shopping is here to stay!
Which face-to-face industry event are you most excited to return to, and why?
Getting back to face-to-face meetings this year has been brilliant. Whether that's with the team, clients or vendors - the energy and productivity in those meetings have been brilliant. The watercooler conversations, the fluidity and the multiple simultaneous participants during our conversations has been a breath of fresh air. So frankly any of the "usual" events will feel brilliant.
Personally, I am looking forward to more face-to-face Trust X Alliance meetings. Sharing best practice and experiences with other like-minded tech businesses has been invaluable during the past couple years; imagine the learnings now we can get back in a room together!
If you had the time to learn one new skill, what would it be?
More languages. Communicating with the rest of the world is so important and I'm always envious when I see people switching seamlessly from one language to another. To learn Italian, French or maybe even Chinese! You never know when that might come in useful.
If you could go back in time and tell your childhood self one thing, what would you say?
Take the time to think about who you want to be and the values that are important to you, and that you want to live by. Write them down and try to live by them. Use them as your North Star and don't be too hard on yourself if you wonder off the road.
If you had to sing karaoke, what would be your song of choice?
It's definitely not my thing. But maybe, just maybe, you might find me singing Sweet Caroline after a mighty Villa (or England) win!
Sum 2021 up in three words.
Resilience, persistence, opportunity.