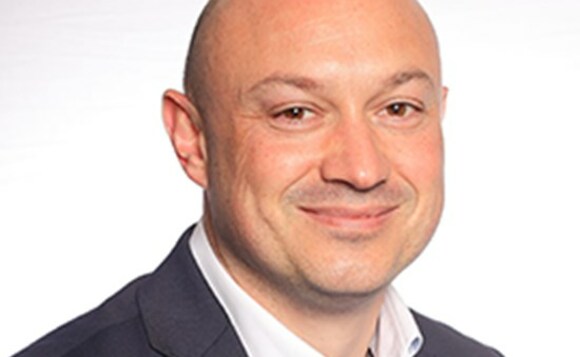 Regional VP EMEA, Snowflake
What has been your personal highlight of 2021?
After a fantastic journey with Arrow, my personal highlight of 2021 has been joining the Snowflake team to lead the Partner team for EMEA.
Which tech figurehead has impressed you the most this year, and why?
With everything we've all been through with Covid-19, naming just one individual wouldn't be right. So I would like to give tremendous credit to all the teams and talent from the tech and pharma industries that focused and executed on creating the vaccinations against this pandemic in such a short period of time. It's really phenomenal what they have achieved.
Which one lockdown habit do you plan to keep going?
Running. I got into a routine of three 5km runs per week in lockdown, which I very much enjoy. It's a great way to destress and refocus.
Which face-to-face industry event are you most excited to return to, and why?
We are a people-centric industry and getting back to meeting face-to-face will be amazing, but at the same time I firmly believe the way we deliver these events will be forever changed. One of our core values at Snowflake centres around 'Putting Customers First' and it will be amazing to be able to eventually meet our customers and partners across the world at our Snowflake events in the near future.
If you had the time to learn one new skill, what would it be?
I would love to speak French or Spanish (or both!). I am working on this but it's taking some time to get to grips with the languages.
If you could go back in time and tell your childhood self one thing, what would you say?
Don't worry about what you can't change; focus on the positives; and don't sweat the small stuff.
If you had to sing karaoke, what would be your song of choice?
For those that know me you will know that I love a bit of karaoke! Drops Of Jupiter by Train is my go-to song.
Sum up 2021 in three words.
Appreciate absolutely everything.