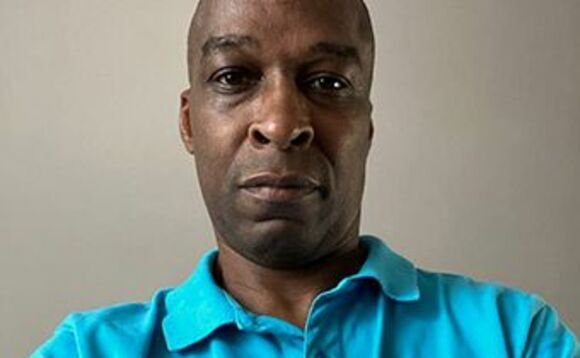 Business line chief technology officer, Computacenter
What has been your personal highlight of 2021?
My youngest daughter has signed for a Women's Super League (WSL) football team.
Which tech figurehead has impressed you the most this year, and why?
François Locoh-Donou, the president and CEO of F5. He has transformed the organisation strategically and culturally to ensure F5 evolves and will remain successful and a great place to work in an ever-changing digital world.
Which one lockdown habit do you plan to keep going?
My one-hour walk every day is one of few good habits I started and will continue (about 9,000 steps). It might just about offset the vast amount of Orange Twirls I continue to eat (a less positive lockdown habit).
Which face-to-face industry event are you most excited to return to, and why?
I said last year "never again", and whether I attend or not, the "RSA security event" in San Francisco remains one of the best events regardless or technology tower in the industry. Nothing beats walking the halls of the Moscone if you want to seek out tomorrow's winners and enhance current security vendor relationships.
If you had the time to learn one new skill, what would it be?
I have played football since my early childhood and still can't do kickups. One day I will learn (Umm, I said that a few times).
If you could go back in time and tell your childhood self one thing, what would you say?
Take more calculated risks (trust your judgement and back yourself).
If you had to sing karaoke, what would be your song of choice?
September by Earth Wind and Fire (my favourite music band ever).
Sum 2021 up in three words.
Exciting, challenging, rewarding.