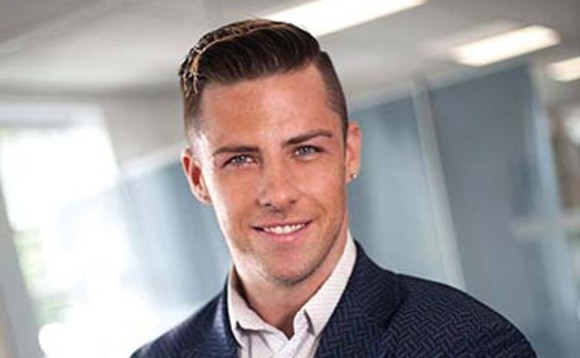 What has been your personal highlight of 2021?
My personal highlight was joining SHI as a company but also finally getting my new horse after giving up horse riding several years ago even though it did result in me breaking my back this year. Lessons learned, it has allowed me to focus and start my journey to adopting a better work life balance while realising we all have challenges that come our way. It's important to get back on the horse and keep going.
Which tech figurehead has impressed you the most this year, and why?
Elon Musk continues to excel and has a great mind to continue to innovate and set very high goals despite some of the media backlash.
Which one lockdown habit do you plan to keep going?
I think the one thing that I have enjoyed doing most during lockdown is making a full Sunday roast with all the trimmings for the family every week and sitting down with my loved ones with no distraction of technology and just enjoying the moment. It's something I will continue to do no matter what.
Which face-to-face industry event are you most excited to return to, and why?
It goes without saying, the CRN events are a great forum to meet and connect with peers across the channel and I for one am excited to return to those events specifically. The Women In Channel Awards is my favourite event of the year.
If you had the time to learn one new skill, what would it be?
I would have to say this would be forcing myself to switch off. Having a passion for my work does come at its costs. Being able to switch off completely is a skill I am trying to adopt more.
If you could go back in time and tell your childhood self one thing, what would you say?
I wouldn't want to change anything. I'm a firm believer everything happens for a reason and that life lessons allow you to navigate down the right path eventually. If I had the opportunity to tell my childhood self something it would be: "Never give up, Keep going down the path that feels right for you. Mistakes will be made but things will work out no matter what."
If you had to sing karaoke, what would be your song of choice?
Ain't No Mountain High Enough, Marvin Gaye and Tammi Terrell.
Sum 2021 up in three words.
Resilience, discipline, growth.