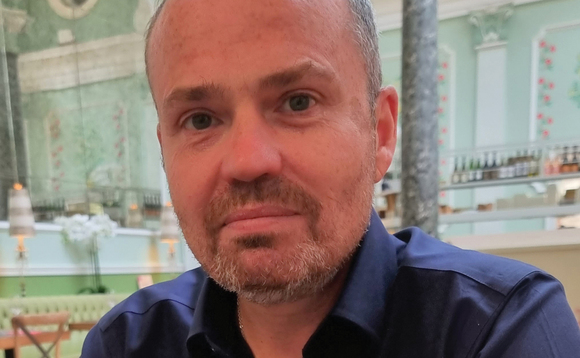 What has been your personal highlight of 2021?
Getting married in October. What could beat that?
Which tech figurehead has impressed you the most this year, and why?
Mine is probably quite a divisive choice since he seems to be a Marmite character, but I'd have to pick Elon Musk. I'm a huge sci-fi fan anyway, but his determination to get us from one planet to another is incredible and even though it's still early days he's already revolutionised space travel.
Which face-to-face industry event are you most excited to return to, and why?
All of them and none of them! I'm very much a people person and love the face-to-face interaction industry events bring. But the past 18 months have shown how much we can achieve virtually, and that we don't always need to be in the same room. Sustainability is increasingly important, so it'll be interesting to see who continues with the virtual events and who doesn't.
If you had the time to learn one new skill, what would it be?
If we can put aside environmental concerns for a minute, it would be learning to fly - I think the sense of freedom would be hugely exhilarating.
If you could go back in time and tell your childhood self one thing, what would you say?
As a child your life is full of changes and you seem to be very accepting of them, but somewhere between childhood and adulthood that changes. I'd say to never lose your willingness to try new things. Don't be afraid to make changes, and if it doesn't work out, make another change.
If you had to sing karaoke, what would be your song of choice?
The Way It Is, Bruce Hornsby and the Range - although not sure anyone would say I can 'sing'!
Sum 2021 up in three words.
Unpredictable, progressive, rewarding.