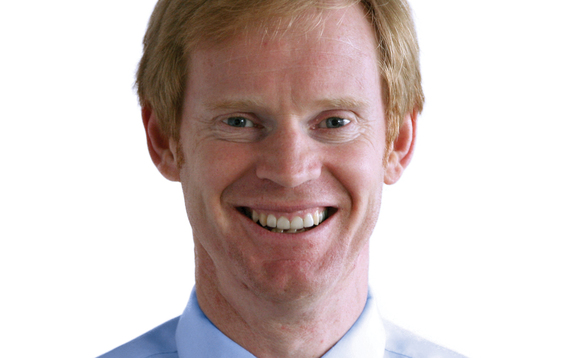 What has been your personal highlight of 2021?
Completing our first year trading with our new investor, Strive Investment, and the business has never been more successful.
Which one lockdown habit do you plan to keep going?
Working from home more. We need the human connection and so we have agreed with Academia staff that some office time is vital.
However, we have embraced home working for most staff for ever more.
Which face-to-face industry event are you most excited to return to, and why?
Canalys. It's a great event combining quality content and networking. And who doesn't love a trip to Barcelona?
If you had the time to learn one new skill, what would it be?
Cooking (and I do have the time so what's my excuse?).
If you could go back in time and tell your childhood self one thing, what would you say?
Buy Apple shares. Sell IBM shares. Back yourself more.
If you had to sing karaoke, what would be your song of choice?
Another Brick In The Wall, Pink Floyd
Sum 2021 up in three words.
Life goes on.