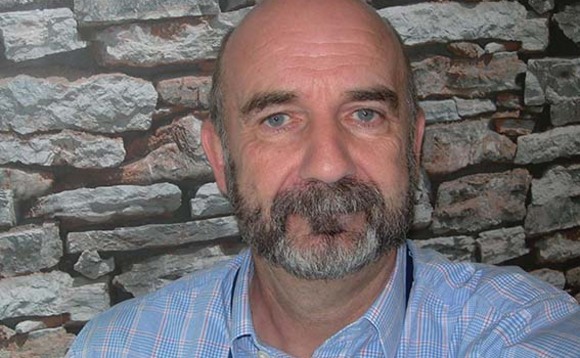 What has been your personal highlight of 2021?
Playing a part in leading North into new ownership, with huge opportunities.
Which tech figurehead has impressed you the most this year, and why?
Marc Benioff, and his ability to believe in an idea and drive through that as a technology and then adapt the base product to be so much more.
Which one lockdown habit do you plan to keep going?
Drink less coffee!
Which face-to-face industry event are you most excited to return to, and why? It's not quite an industry event as such, but through the Welsh Government's Industrial Liaison Program membership with MIT, getting access to the world's thought leaders in technology with a week-long visit.
If you had the time to learn one new skill, what would it be?
A language, possibly Chinese.
If you could go back in time and tell your childhood self one thing, what would you say?
If in doubt wing it; your instincts are usually right.
If you had to sing karaoke, what would be your song of choice?
Telegraph Road, Dire Straits.
Sum 2021 up in three words.
Challenging, flexibility, opportunistic.