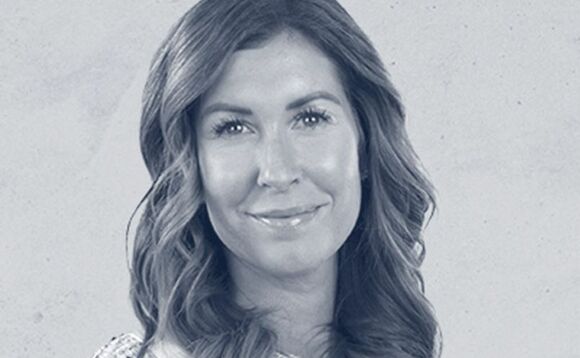 What has been your personal highlight of 2021?
In 2021, I am personally proud of my two boys, our incredible bond, and the challenges we overcame together. In the past 12 months, my nine-year-old son suffered some mental health challenges. Through hard work and new learnings, he has come out stronger and happier. This year, he made the gifted and talented group, was awarded a spot on the mathematics team, and thrived in sports.
Which tech figurehead has impressed you the most this year, and why?
Leaders who continuously innovate and who welcome disruption are an inspiration. That is why I select Satya Nadella, CEO at Microsoft. Even though he is one of the most powerful CEOs globally, he continues to learn and shares his experiences with the world. He is also incredibly talented at providing clarity even through the unknown, which was critical in the last 24 months.
Which one lockdown habit do you plan to keep going?
Like many in the world, I bought a Peloton bike during lockdown. Even though the world is opening, I am grateful for the opportunity to continue connecting with others through exercise.
Which face-to-face industry event are you most excited to return to, and why?
This week, I am attending the CRN Women in Channel Awards event in London. I have been looking forward to this event for months. The event recognises and celebrates women in tech, which is an incredible inspiration and something I am very proud to be a part of.
If you had the time to learn one new skill, what would it be?
Each year I strive to learn a new skill. Most recently, I have been learning to code, and it has been firing up my imagination. Just like learning any new language, it has been interesting and exciting.
If you could go back in time and tell your childhood self one thing, what would you say?
As a child, I was always in a hurry to be the best at everything. I would tell my childhood self to take more adventures and enjoy the journey.
If you had to sing karaoke, what would be your song of choice?
ABBA's Dancing Queen, or anything to get the crowd singing along.
Sum 2021 up in three words.
Focus, create, empower.