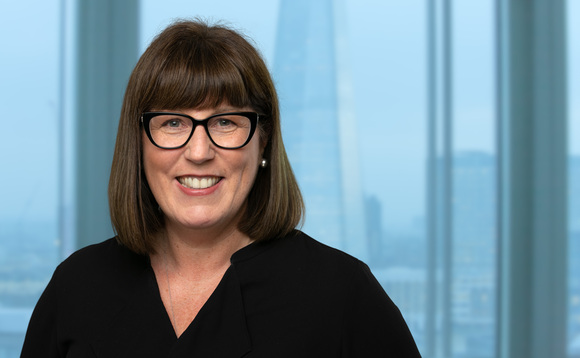 What has been your personal highlight of 2021?
For me, it has to be the greater recognition of mental health in the workplace, and society at large. For far too long, talking about mental health was a taboo subject.
After seeing colleagues juggling families and their work life balance, I take great pride in being able to speak out and implement initiatives like our Mental Health Days that provide extra time off for employees - helping to foster a broader culture of positive mental health in the workplace.
Which tech figurehead has impressed you the most this year, and why?
Sundar Pichai. His affable and low key personality as well as his championing of other individuals' success and wellbeing - all while steering Google to another record year - is really something to behold.
Which one lockdown habit do you plan to keep going?
My daily morning walk with my wonderful springer spaniel Ralph through Ashridge Forest. Our new hybrid way of working affords me extra time to take in the beautiful local scenery of the Chilterns Hills, and it really helps to compose my mind for the day ahead.
Which face-to-face industry event are you most excited to return to, and why?
I recently attended the Cloud Excellence Awards. Having Ensono recognised for its work with University Hospitals Birmingham on the Pioneer Data Hub is fantastic, but of almost equal importance was seeing colleagues laugh and smile and reuniting with industry figures I hadn't seen in years. It was a real post-pandemic tonic and I'm looking forward to attending more events like it in the near future.
If you had the time to learn one new skill, what would it be?
In my personal life, open water swimming has quickly become one of my favourite hobbies and I intend to keep getting better at it - at least as long as the British weather makes it a possibility! On a professional level, I'm striving to be an accredited agile practitioner, as we look to make the internal workings of Ensono as nimble as possible.
If you could go back in time and tell your childhood self one thing, what would you say?
Take more risks.
If you had to sing karaoke, what would be your song of choice?
Glen Campbell's Rhinestone Cowboy. This was our team song during my
20 years in the oil and gas industry and it stuck. I can't imagine singing anything else!
Sum 2021 up in three words.
Grounding, innovative, life-changing.