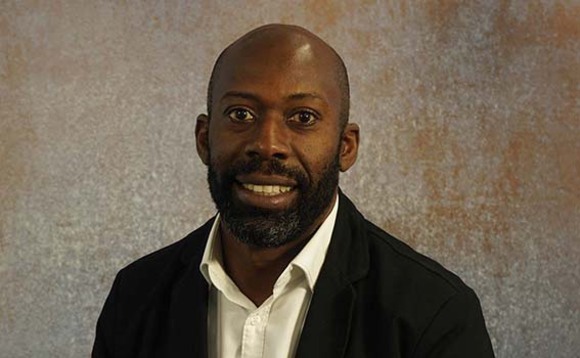 What has been your personal highlight of 2021?
Having started a new role at ServiceNow the previous year, 2021 was the first time I was able to meet with my entire team in the office. It was great to physically connect and to be in the office again, bumping into people that you have only met on a Zoom call.
Which tech figurehead has impressed you the most this year, and why?
Bill McDermott, CEO of ServiceNow. I know it's very predictable of me, but I really admire Bill's confidence, passion and his enthusiasm.
This year he stated that ServiceNow will reach $15bn in revenue in the next five years, tripling the business; a conservative estimate according to Bill. The growth in revenue and market valuation since his tenure as CEO indicates that his strategy is working.
Which one lockdown habit do you plan to keep going?
I have spent a lot of time cycling during lockdown, both indoor and on the road. I plan to keep riding and I have a few challenges planned in the next few years.
Which face-to-face industry event are you most excited to return to, and why?
I am looking forward to ServiceNow Knowledge 2022 in Orlando in May. The last two have been digital. So this should be the first face-to-face since lockdown. Knowledge has always been a great event for customers and partners.
If you had the time to learn one new skill, what would it be?
I would want to learn to be competent in speaking another language. Probably Spanish. It is something that I am definitely planning to do in the next couple of years. Although I have been saying that for a while now. Mañana.
If you could go back in time and tell your childhood self one thing, what would you say?
Don't give up! Be determined. Persistence wins the race.
If you had to sing karaoke, what would be your song of choice? There are so many songs that could be on my karaoke list, but the stand-out song would probably be Stevie Wonder's Superstition.
Sum 2021 up in three words.
Remote, vaccine, hybrid.