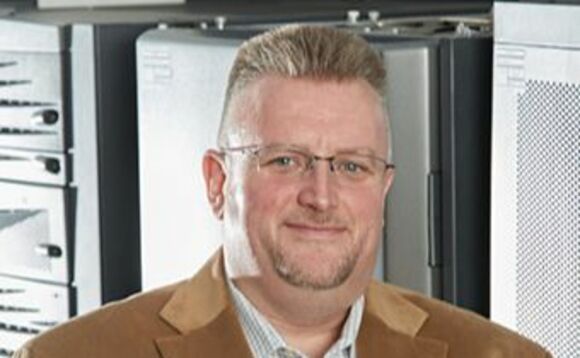 What has been your personal highlight of 2021?
Spending more time with friends and family.
Which tech figurehead has impressed you the most this year, and why?
Eden Full - she is the inventor of the SunSaluter, a low-cost, low-tech mechanism that optimises solar panels while providing clean water for rural, off-grid communities in the developing world (www.sunsaluter.org).
Which one lockdown habit do you plan to keep going?
Golf.
Which face-to-face industry event are you most excited to return to, and why?
The industry event we co-host with CRN as this always looks to discuss and debate the future trends and topics on channel leaders' minds.
If you had the time to learn one new skill, what would it be?
Brewer - as I would love to run my own micro-brewery.
If you could go back in time and tell your childhood self one thing, what would you say?
Is it progress?
If you had to sing karaoke, what would be your song of choice?
Billy Ocean, Red Light Spells Danger.
Sum 2021 up in three words.
Perpetual, reflective, opportunist.