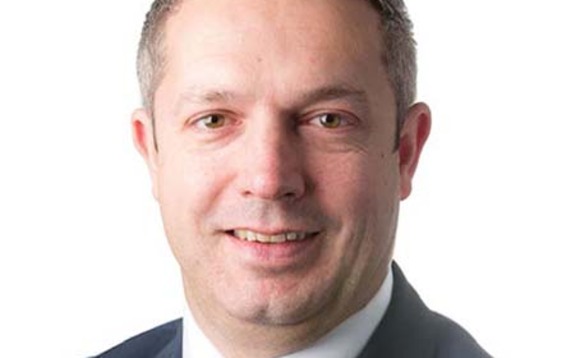 What has been your personal highlight of 2021?
D|OPS Digital has successfully charted its way through the turbulence of the pandemic from concept, launch to a viable, profitable entity.
Accelerating developer velocity has never been more important;, our partners are seeing unprecedented growth, and the team we have built over the last 12 months has the potential to become a market and thought leader in our space.
Which tech figurehead has impressed you the most this year, and why?
Armon Dadgar, CTO and co-founder at HashiCorp. His vision and ability to simplify the complex via a white board is an inspiration to me. It is the most exciting pre-IPO company on the market today.
Which one lockdown habit do you plan to keep going?
Spending time with my four-year-old daughter, going with her to tennis and swim class, being present and in the moment, watching her grow.
Which face-to-face industry event are you most excited to return to, and why?
I always enjoy seeing familiar faces at the CRN Channel Awards. I don't miss the trade shows in Las Vegas at all.
If you had the time to learn one new skill, what would it be?
Electronic music production. I would love to write my own or remix a classic house or disco track on Ableton.
If you could go back in time and tell your childhood self one thing, what would you say?
What would you do if you were not afraid? Then don't look down, and try it now.
If you had to sing karaoke, what would be your song of choice?
A tone-deaf version of I Would Die 4 U by Prince.
Sum 2021 up in three words.
Unprecedented, challenging, growth.