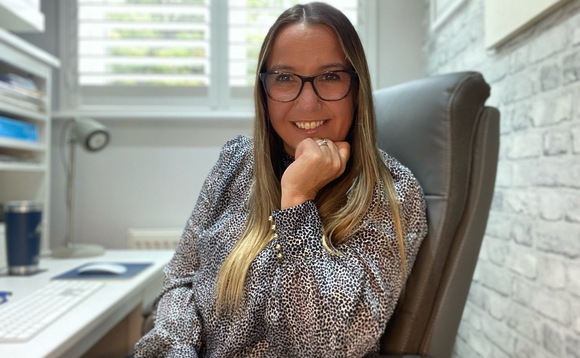 What has been your personal highlight of 2021?
Creating and launching The Channel Community along with other industry friends. The Channel Community was created to bring together like-minded people across the IT channel to provide free mentoring to the next generation of talent and a platform where people can network, connect, and share industry-specific challenges.
Which tech figurehead has impressed you the most this year, and why?
Paul Shannon at ANS. Paul has worked so hard over the last few years to bring his vision for ANS to life. From burning boats to the MBO, he has worked tirelessly for both ANS and his team to take them on the next phase of their journey.
Which one lockdown habit do you plan to keep going?
Long walks or runs in Epping Forest. I have appreciated what was on my doorstep and permanently took it for granted before lockdown.
Which face-to-face industry event are you most excited to return to, and why?
The CRN Women of the Channel Awards because I am a judge and get to hang out with some of the industry's most inspirational women (and men, of course).
If you had the time to learn one new skill, what would it be?
To speak and write fluent Spanish.
If you could go back in time and tell your childhood self one thing, what would you say?
Don't try and be something or someone you are not; stay authentic and proud of yourself.
If you had to sing karaoke, what would be your song of choice?
Gloria Gaynor's I Will Survive.
Sum 2021 up in three words.
A thrilling rollercoaster.