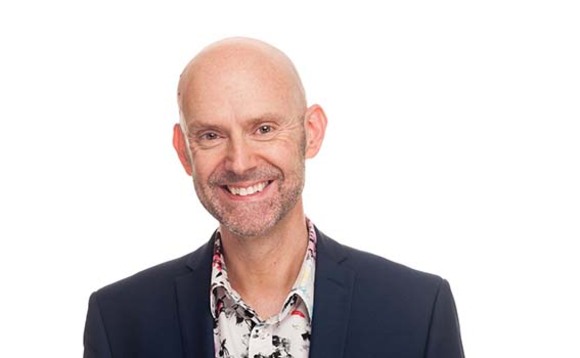 What has been your personal highlight of 2021?
The growth, demand and innovation that ramsac has delivered right the way through the Covid-19 pandemic.
Which tech figurehead has impressed you the most this year, and why?
Elon Musk, why? Because he's Elon Musk.
Which one lockdown habit do you plan to keep going?
Writing with a pen and paper; I never did that before lockdown!
Which face-to-face industry event are you most excited to return to, and why?
Canalys. It was still a good event virtually but having a contained audience and an overseas venue with sunshine makes a real difference.
If you had the time to learn one new skill, what would it be?
I'd learn how to play the piano.
If you could go back in time and tell your childhood self one thing, what would you say?
Invest in Microsoft, work harder at school and save a small part of every pay cheque you ever receive.
If you had to sing karaoke, what would be your song of choice?
The Monkees, Daydream Believer, every time!
Sum 2021 up in three words.
Challenge, success, growth.