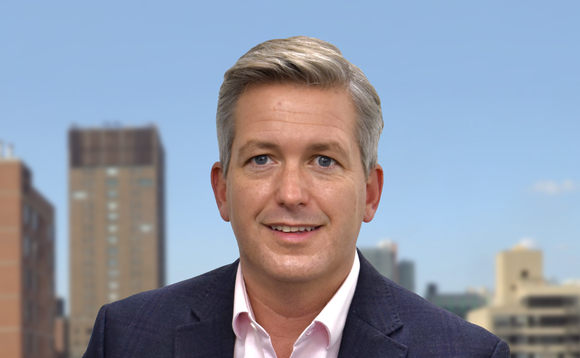 What has been your personal highlight of 2021?
Taking the role of CEO of a fast-growing cybersecurity company with 300 people and doing it all remotely. It's been incredibly challenging but extremely rewarding, especially as we begin to work and meet face-to-face and spend quality time with each other. That and finally completing my three-year house renovation!
Which tech figurehead has impressed you the most this year, and why?
This would have to be the CEO of Microsoft, Satya Nadella. He represents a clear vision, purpose and mission and responsibility for the position Microsoft has in its community and the world. The turnaround at Microsoft has been nothing short of inspiring.
Which one lockdown habit do you plan to keep going?
I bought a road bike just before lockdown. Fortunate as it's impossible to find one now, but I have really enjoyed getting on the bike, in the fresh air and just spending a few hours with my thoughts (or with a friend or two). It's amazing what fresh air, nature and a true break does for creativity and drive. I didn't picture myself as a lycra-cladded cyclist, but I love it!
Which face-to-face industry event are you most excited to return to, and why?
This would have to be the RSA Conference in San Fransisco. I have a love-hate relationship with it now given its size but it is invaluable for reconnecting with people in the cybersecurity industry. Plus that was my last conference two years ago!
If you had the time to learn one new skill, what would it be?
I gave up playing piano as a child in favour of football. I still love my football (more watching now!), but I marvel at natural pianists and the beauty and art of it all. With four young kids at home, I just struggle for time (and long for quiet!).
If you could go back in time and tell your childhood self one thing, what would you say?
This has to be "don't overthink it". It's an overused saying, "what will be, will be", but try your best, make a plan (but be happy to deviate), say yes to opportunity and success will find you.
If you had to sing karaoke, what would be your song of choice?
I love country music from my time living in the US, so anything from Zac Brown Band. Or Luke Bryan! Go and check out Chicken Fried!
Sum 2021 up in three words.
Back. To. Life.