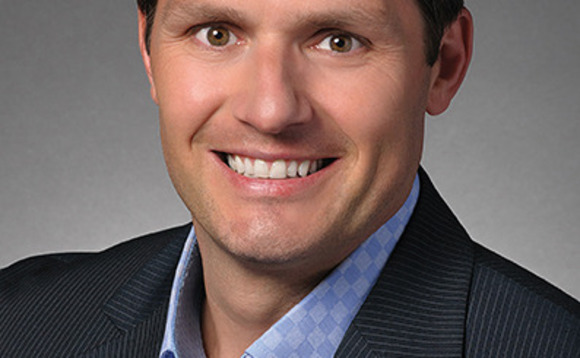 What has been your personal highlight of 2021?
2021 has been a continuation of a year like no other. Just when normalcy seemed to be returning, we were hit with a global Delta variant that shut things down again. The channel continues to persevere in these difficult circumstances and is leading its clients into the future of work - with increased automation, cloud acceleration, security and new business models.
Which tech figurehead has impressed you the most this year, and why?
I have been impressed with Satya Nadella at Microsoft. Not only surpassing the $2 trillion mark in valuation, but keeping the channel front and centre as he imagines unlocking trillions of dollars of value for partners.
Which one lockdown habit do you plan to keep going?
I had to stop playing hockey for the first time in 45 years, so I took up cycling which was good exercise and socially distanced. Each week I would ride 80km up and down the coast of Florida. I came up with a goal to ride from Miami to Toronto, Canada (virtually). Once I made it there, I turned west and headed to Vancouver. I am now (virtually) on my way home and just passed 5,000km!
Which face-to-face industry event are you most excited to return to, and why?
One of the larger conferences in the US is called Channel Partners and they awarded me Channel Influencer of the Year for 2021. I am looking forward to being there in person to collect the award!
If you had the time to learn one new skill, what would it be?
I would love to learn music. With four kids and a busy personal and professional calendar, there just isn't the 10,000 hours to make this a reality.
If you could go back in time and tell your childhood self one thing, what would you say?
Probably to bet it all on Bitcoin in 2013. Seriously, I would remind myself to not take life too seriously and it is amazing how things unfold.
If you had to sing karaoke, what would be your song of choice?
Queen's Bohemian Rhapsody.
Sum 2021 up in three words.
Bring on 2022!