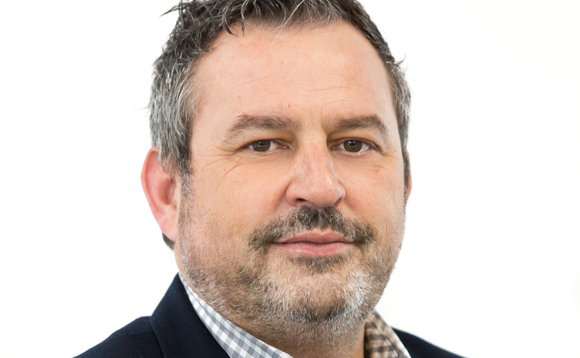 What has been your personal highlight of 2021?
Spending the last 12 months as a NED on the Air IT board. Having heard horror stories from previous business owners on their experiences working with PE, I must admit I was a little apprehensive on what may lay ahead. However, I have been pleasantly surprised how it has panned out and have enjoyed every interaction I have had with the board. I have learnt so much from a very experienced team. It also cemented my belief that we chose the right PE (August Equity) to work with. Long may it continue!
Which tech figurehead has impressed you the most this year, and why?
James Healey, our COO. He continues to impress me on how he has dealt with the new challenge of having PE involved in Air IT. Even under immense pressure, he always finds a way to deal with the challenges that he is confronted with.
Which one lockdown habit do you plan to keep going?
Treasuring my free time and spending it with my eight-year-old son. First time round I missed so much of my kids growing up and the same may have happened again if lockdowns were not around. I have enjoyed every minute of time I have had with him - well, most of the time.
Which face-to-face industry event are you most excited to return to, and why?
ConnectWise's US event IT Nation in Orlando in November. I'll meet old friends and make new ones; the sessions in thought leadership and seeing all the vendors with exciting new products. Then of course there is the social scene which is quite simply the best - they know how to put a show on!
If you had the time to learn one new skill, what would it be?
The saxophone - I get asked this question a lot and the answer is always the same - the sax is so cool!
If you could go back in time and tell your childhood self one thing, what would you say?
You never know when you will find your purpose in your life. Just be loyal, be patient and keep your feet on the ground. It doesn't matter if you don't find what makes you happy when you are younger, and all good things come to those who wait. The harder you work the luckier you get and only take calculated risks in life. You will make mistakes but doesn't mean you will fail. If you learn from your mistakes, you won't fail!
If you had to sing karaoke, what would be your song of choice?
Men at Work's Down Under - a great singalong song and not one most would pick!
Sum 2021 up in three words.
Refreshing, challenging, transformational.