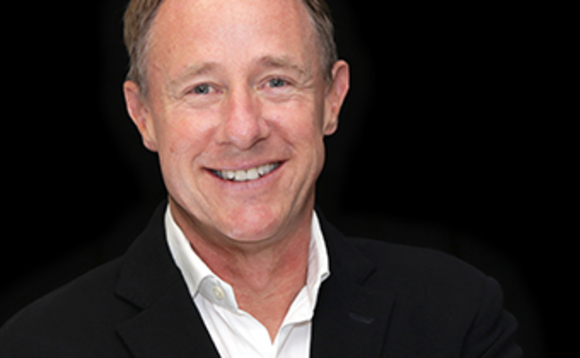 What has been your personal highlight of 2021?
I think when Janine returned to Albert Square - that was epic!
Which tech figurehead has impressed you the most this year, and why?
There have been many that have impressed but Jeff Bezos has been out of this world…
Which one lockdown habit do you plan to keep going?
Avoiding watching the soaps on TV and being more productive.
Which face-to-face industry event are you most excited to return to, and why?
The National Mirror Awards - I can really see myself going to that one…
If you had the time to learn one new skill, what would it be?
Accordion to recent science, an author can insert a musical instrument into a sentence and 97% of readers won't spot it.
If you could go back in time and tell your childhood self one thing, what would you say?
I would explain why it's so important to answer the question that was actually asked.
If you had to sing karaoke, what would be your song of choice?
For the sake of the audience, an instrumental version.
Sum 2021 up in three words.
Not quite 2022.