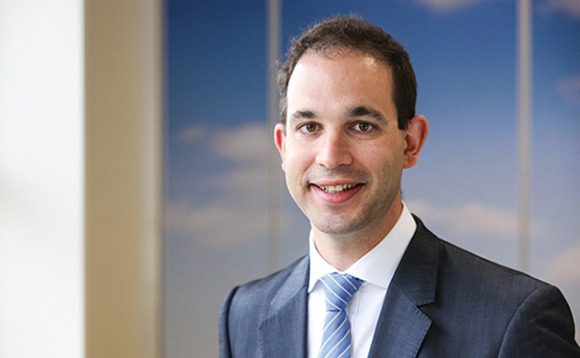 What has been your personal highlight of 2021?
Seeing my daughters grow and develop academically and in sports. The youngest challenging herself with new hobbies and starting to find maths fun(!). The eldest settling into 'big' school with lots of smiles, discovering different interests and helping others to find their feet along the way.
Which tech figurehead has impressed you the most this year, and why?
Vin Murria. She is relentless in search of new opportunities and challenges, and brings superb energy and drive to everything she does.
Which one lockdown habit do you plan to keep going?
Walking while talking - whether in the office or outdoors. It's good for mind and body and mobility is ever more important for us older folk!
Which face-to-face industry event are you most excited to return to, and why?
People make the place, so the saying goes. It's not so much about which event, but more about meeting old friends and new faces, which will bring enjoyment and value in equal measure as things open up.
If you had the time to learn one new skill, what would it be?
Piano. I'm not sure I have the latent talent to be able to pick it up, but hearing live piano played well is a really rather nice.
If you could go back in time and tell your childhood self one thing, what would you say?
Street view, city view, global view.
If you had to sing karaoke, what would be your song of choice?
Scooter's Endless Summer.
Sum 2021 up in three words.
Successful, rewarding, fast!