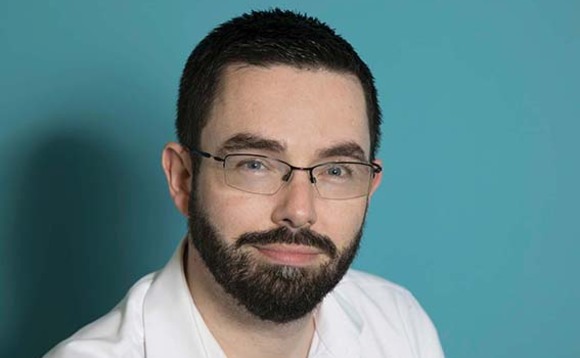 What has been your personal highlight of 2021?
Personally: relocating to the sunlit uplands of the North West. God's country, don't you know?
Professionally: CTS winning a couple of Google Cloud partner of the year awards for Workspace and GCP.
Which tech figurehead has impressed you the most this year, and why?
The lazy answer would be Musk, as I'm dazzled by the engineering and foresight of Starlink - disrupting traditional sluggish infrastructure providers (I'm looking at you, BT!).
But as I'm not a massive Tesla or Dogecoin fan, I'll say Anne Boden at Starling Bank for running a nimble but steady organisation that didn't need the razzle dazzle of Monzo to do a great job on delivering value to customers.
Which face-to-face industry event are you most excited to return to, and why?
Whichever is first to take place overseas, perhaps Google's sales kick off, or maybe Next '22 if not.
Beyond that, just getting out to some in person meetings is exciting enough at the moment!
If you had the time to learn one new skill, what would it be?
I would love to do all my scuba certs and be ready for the world opening up again.
If you could go back in time and tell your childhood self one thing, what would you say?
On a personal level, "learn a second language".
If thinking professionally, probably to "not underestimate the importance of networking and relationships".
Note I've resisted any jokes about the lottery numbers or buying Bitcoin in 2010.
If you had to sing karaoke, what would be your song of choice?
Something low and grunty by Mark Knopfler would be the sensible option with my voice.
Reality? I only really sing at football matches, so I'll say You'll Never Walk Alone.