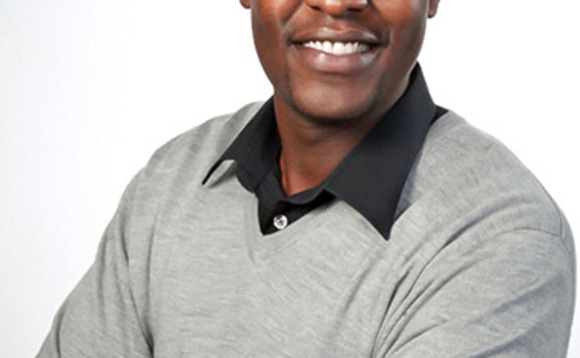 What has been your personal highlight of 2021?
Early in 2021, I joined Microsoft UK to be part of the GPS Leadership Team. The transformation under Satya Nadella has been inspiring. Its values of human-centred innovation and culture centred around people-centric servant leadership spoke a lot to me. Our stance on social justice and equality for all was a huge factor in my decision to join and made it a personal highlight for 2021.
Which tech figurehead has impressed you the most this year, and why?
This year it's certainly been Jacky Wright, Microsoft's chief digital officer, who topped the Powerlist 2022. She continues to inspire so many and do so much for diversity and inclusion in our industry and beyond.
Which one lockdown habit do you plan to keep going?
Dinner with the family. This has been a significant part of family life, ensuring you stay connected to the kids and has a very positive impact on wellbeing.
Which face-to-face industry event are you most excited to return to, and why?
The CRN Channel Awards. What a great opportunity to network and reconnect with old colleagues from the IT channel family.
If you could go back in time and tell your childhood self one thing, what would you say?
In pursuit of success and happiness, always have the courage, tenacity and humility in all that you do; always consider those less fortunate than you. Be an ally; always take the time to lift someone else up.
If you had to sing karaoke, what would be your song of choice?
Bon Jovi's Livin' On A Prayer.
Sum 2021 up in three words.
Teams, optimism, TikTok.