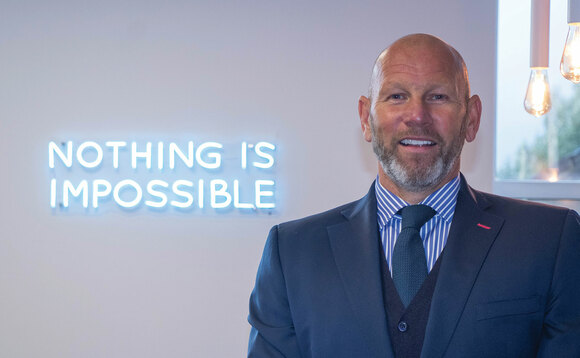 What has been your personal highlight of 2021?
Finally closing the Fulcrum deal. Huge excitement across the PTG team for what the future holds!
Which tech figurehead has impressed you the most this year, and why?
Steve Blank at Stanford University. He teaches and writes about 'customer serviceability'. He's worked with several high-profile tech companies. In a competitive marketplace, the quality of your customer service is the key differentiator. Customer retention is paramount.
Which one lockdown habit do you plan to keep going?
Walking, learning, growing and developing! I got into the whole podcast thing late on. Throughout lockdown I started to do a lot more walking… I then added in the fact that I could learn, grow and develop while walking and taking in the fresh air at the same time!
Which face-to-face industry event are you most excited to return to, and why?
Our very own PTG annual events! Check them out on our website! We've so missed showcasing new technologies, seeing customers, meeting potential new customers and obviously putting on a show for our PTG team to be proud of… the whole mix of business and pleasure!
If you had the time to learn one new skill, what would it be?
In lockdown I picked up the guitar again… I've not enough patience so that didn't quite get going.
I guess another language. I have ambitions of having a place abroad one day; South of France is the dream. So, I guess French would be the thing. Although I failed my 'O' level (showing my age!), so it should be fun…
Or, understanding where my kids are coming from sometimes… now that's a real skill to learn!
If you could go back in time and tell your childhood self one thing, what would you say?
Everything happens for a reason. I lost my parents and then my grandmother who brought me up through my teens at a very early age. Those moments were pivotal drivers. They shaped a lot of what I stand for today.
If you had to sing karaoke, what would be your song of choice?
The Beatles' I Want To Hold Your Hand.
Sum 2021 up in three words.
Life changing year.