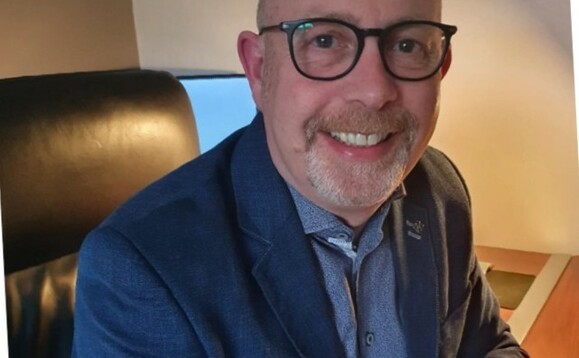 What has been your personal highlight of 2021?
From a professional perspective, not only has the business has come through Covid-19 intact but we continue to grow. We've safeguarded jobs which has helped fuel our ambitions further. From a personal perspective, my daughter has started her university journey which has been huge highlight for me particularly as she moved out… but I do miss her already!
Which tech figurehead has impressed you the most this year, and why?
This got me really thinking and I realised I didn't have a tech figurehead who was in the public eye. I do however have huge respect and admiration for the technical people that exist within our business. The things we have achieved with their technical expertise is exemplary. For example:
• We moved our entire business to remote working within 24 hours
• We migrate clients from on-premise installations to cloud/hybrid on a weekly basis
• We help clients embrace digital transformation by rolling out solutions that incorporate new tools for collaboration, process automation and business intelligence. We're also helping clients harness the power of AI irrespective of their size
• We've built and maintain our own cloud compute platforms
How could I look outside the business for inspiration with such a talented team around me?
Which one lockdown habit do you plan to keep going? I will continue to travel less, however still feel being present in the office is hugely important for our business culture.
Which face-to-face industry event are you most excited to return to, and why?
From an industry perspective, I've been fortunate in the past to attend Microsoft Inspire & Directions and look forward to attending them in person again. Pendulum Summit which is more in the 'thought leadership' space is another one I'd be excited to return to.
If you had the time to learn one new skill, what would it be?
To be able to play the drums like Keith Moon or John Bonham!
If you could go back in time and tell your childhood self one thing, what would you say?
Don't sweat the small stuff but I think that's more of a statement I'd make to a 30-something me.
If you had to sing karaoke, what would be your song of choice?
Thunderstruck by AC/DC.
Sum 2021 up in three words.
Exciting, fast-paced, satisfying/successful.