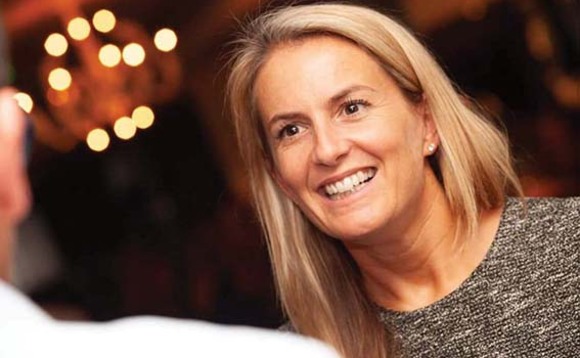 What has been your personal highlight of 2021?
My highlight was returning to HP after a year of maternity leave to see my amazing colleagues, partners, and friends! While it was mostly a virtual return at the beginning, I'm enjoying finally starting to get out and about a bit more now and seeing everyone again in person.
Which tech figurehead has impressed you the most this year, and why?
Enrique Lores. On top of being an inspirational CEO, Enrique has an unwavering focus in driving HP to become the most sustainable and just technology company in the world, and inspires us all to play an active part in that journey.
Which one lockdown habit do you plan to keep going?
Family walks to get out in the fresh air and have quality time together will be something I will definitely try to continue.
Which face-to-face industry event are you most excited to return to, and why?
My favourite event is the CRN Channel Awards, as you get to see so many of your industry friends all in one night and get to celebrate the partnerhsip and all the successes in the channel throughout that year. It's a fantastic round-up of the year in the channel!
If you had the time to learn one new skill, what would it be?
Learning a new language… Spanish. I'd love to know more than the few words I do today.
If you could go back in time and tell your childhood self one thing, what would you say?
Buy loads of bitcoin in 2010.
If you had to sing karaoke, what would be your song of choice?
Respect by Aretha Franklin.
Sum 2021 up in three words.
Reuniting, challenging, hopeful.