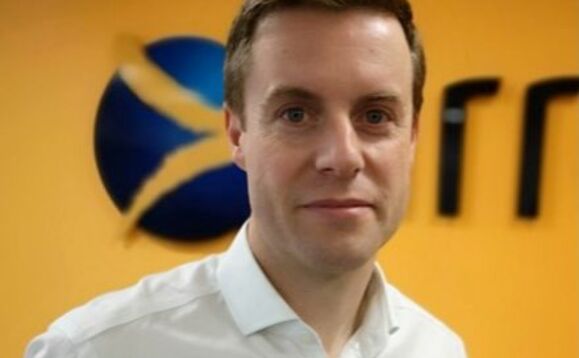 What has been your personal highlight of 2021?
Getting the majority of our business back together in person. And England getting to the Euros final.
Which tech figurehead has impressed you the most this year, and why?
Tim Cook. Continual excellence, and value creation despite all the global challenges.
Which one lockdown habit do you plan to keep going? Being around more for my family!
Which face-to-face industry event are you most excited to return to, and why?
Comms Vision. It's a great way to catch up with everyone in the industry.
If you had the time to learn one new skill, what would it be?
Playing the piano.
If you could go back in time and tell your childhood self one thing, what would you say?
Trust your gut instinct and follow what it is telling you to do.
If you had to sing karaoke, what would be your song of choice?
You'll Never Walk Alone.
Sum 2021 up in three words.
Progressive, challenging, dynamic.