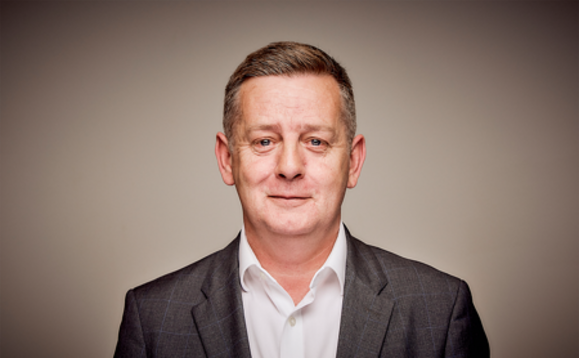 What has been your personal highlight of 2021?
Core social events in August 2021 where I finally got to meet Core employees after almost 18 months of Teams calls. A good night was had by all.
Which tech figurehead has impressed you the most this year, and why?
No one individual stands out but the whole industry does. The way technology has enabled companies to quickly move to a remote working model has enormously helped the economy and bodes well for a fast recovery.
Which one lockdown habit do you plan to keep going?
Flexible working - leave people to get the job done in the most flexible way for them. We're calling this smart working, not remote working.
Which face-to-face industry event are you most excited to return to, and why?
Microsoft Inspire - it's always a fantastic event and a great opportunity to meet up with our partners and peers in Microsoft.
If you had the time to learn one new skill, what would it be?
Play a musical instrument.
If you could go back in time and tell yourself as a child one thing, what would you say?
The same thing my dad told me: get a job aligned to your passions and you'll be happier than most people who have to work to live.
If you had to sing karaoke, what would be your song of choice?
Fairytale Of New York by The Pogues.
Sum 2021 up in three words.
Challenging, interesting, rewarding.