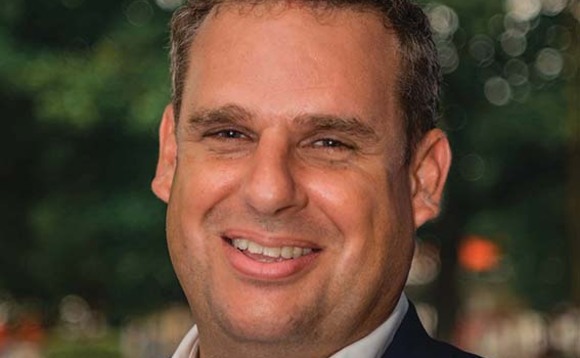 What has been your personal highlight of 2021?
It's been a tough couple of years for everyone.
Surviving the pandemic and being in the fortunate position to work for a company that has traded well, delivered critical services when and where they matter most, and gone above and beyond in support of others gives me a sense of pride that will live long in the memory.
Which tech figurehead has impressed you the most this year, and why?
Call me biased but the female leaders we have within SCC have impressed me most this year.
We recently attended the CRN Women in Channel Awards and among all the finalists were four outstanding women from SCC, each entirely deserving of their nomination.
I believe diversity will play a huge part in the future success of our industry and others, and it was wonderful to see so many role models and future IT leaders celebrating their achievements.
Which one lockdown habit do you plan to keep going?
Hybrid working. It's an obvious one but I think the opportunities presented by the pandemic will significantly improve the way we do business. Now more than ever we're practicing what we preach and seeing the real-world benefits of blended working models.
Which face-to-face industry event are you most excited to return to, and why?
The CRN Channel Awards are always memorable and a great opportunity to catch up with your industry peers.
If you had the time to learn one new skill, what would it be? Do I have to learn a new skill or perfect an existing one? I'd quite like to knock a few more strokes off my handicap!
If you could go back in time and tell your childhood self one thing, what would you say?
Work hard, have fun, be happy.
If you had to sing karaoke, what would be your song of choice?
It would have to be Sweet Caroline after this past year.
Sum 2021 up in three words.
Relentless, unpredictable, hopeful.