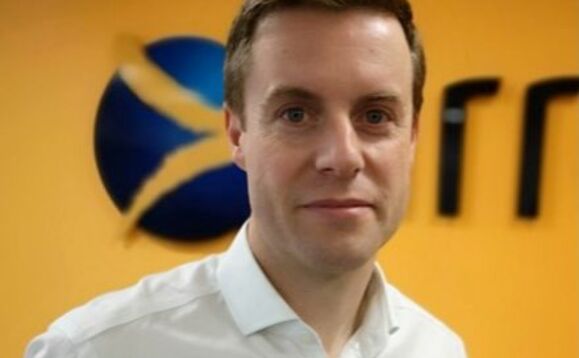 You've made five acquisitions in 2021 and at the time you announced it in November, you said the Circle IT acquisition "completes Arrow's solution portfolio". Does that mean you may take a breather from M&A?
One of the key aims for this investment phase was to build out the solution portfolio and be as relevant as we can in the months and years to come. We have achieved our goal on this and we will take a small breather to maximise the opportunities we now have, but I still see a great deal of opportunities to partner with a number of organisations out there who see things as we do, so there may be more to come!
Your 2020 accounts show revenues of £47.8m. What kind of revenue runrate are you now on?
c.£96m
You had a new private equity backer - MML - come on board in 2020. What are the long-term ambitions?
To ensure we retain our focus on the engagement of our teams and our culture as we grow quickly, deliver a seamless experience for our customers across the solution portfolio whilst continuing the growth of the business in all areas.