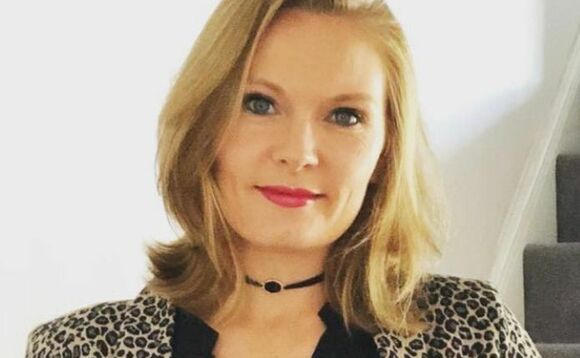 Role: I am co-founder and chief people officer of ITARMI
What does ITARMI specialise in?
Global IT engineering on demand
How would you summarise your leadership style?
Supportive. I always encourage my team to have their own ideas and make decisions for themselves but I am there for them to bounce ideas off and help navigate. I believe you need to allow people to flourish within their roles naturally and offer guidance and support when asked/needed.
Does the industry have a diversity problem and, if so, why does this matter?
Yes there is and I think it is whole heartedly down to a lack of role models. The world is changing and businesses need to be part of that change. There are huge talent pools that can be unlocked by embracing diversity. Everyone is so different, so having access to that level of creativity and innovation would enhance a company's capability.
Do you feel the outlook for women in the industry has changed at all in the last four years?
I do think it is changing but it is still the majority of men that make up the IT sector and I do believe women still find this intimidating. However it is fantastic to see more women coming up to those leadership positions as I think it is here that creates much more inspiration and incentive. Women at the top have much more influence over change.
With CDW and Insight recently appointing female CEOs (alongside Crayon and Avanade), three of the top four global IT solutions providers are now female led. Is this a positive sign for the industry?
Absolutely! It shows that barriers are not what they once were and having women in these leadership positions allows change to be more imminent and empowers other women to flourish.
Name one thing companies in our sector should do differently to ensure they are attracting, retaining and promoting more female staff?
Empower women and drive change