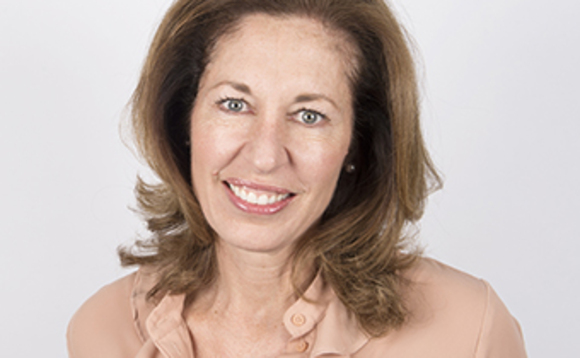 Role: When I became a Phoenix director in 2009, it had 113 staff and gross invoiced income (GII) of £52m. I then became MD in 2014, and Phoenix now has a GII of £425m and more than 300 employees. Phoenix has won numerous IT sector awards during this period, including Microsoft UK Partner of the Year 2021. It is working with an incredible leadership team and executive committee that has enabled this growth and transformation of our offerings, such that we are now a recognised managed service provider (MSP) and have dedicated ourselves to servicing UK public sector organisations over a 30-year period.
What does Phoenix Software specialise in?
Phoenix Software Ltd is a provider of IT solutions and services, that delivers expertise in IT transformation, software and hardware supply, managed services & support, software licence management and optimisation.
I think [the outlook for women in the channel] is improving and an openly debated topic that we all feel at ease with now
How would you summarise your leadership style?
My leadership style is 100 per cent me with no filter. I think authenticity is the most powerful trait anyone can display. I am inclined to speak my mind, and show my emotions and adapt where I need to in circumstances… but humour does tend to be my oxygen!
Do you feel the outlook for women in the industry has changed at all in the last four years?

I think it is improving and an openly debated topic that we all feel at ease with now. So yes, we have changed in the last four years. We have wonderful role models to look up to in our industry both globally, and in the UK, and this is important because it ensures younger females can relate and feel that they are represented in this industry. Hence more trust is given if they can see females represented at Board level. If women can see other women holding senior positions, they will believe that they will be understood, represented and given fair opportunity in their careers. This is important for the future evolution of women having roles in the industry alongside our male colleagues.