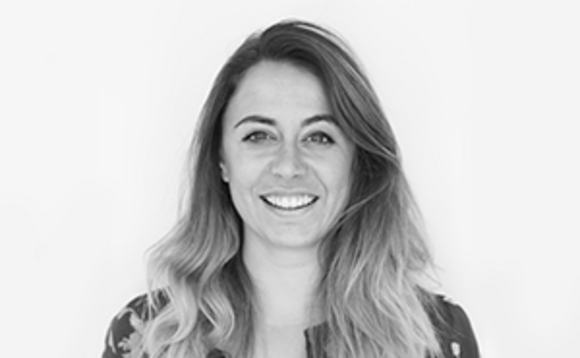 Role: CEO, Sweethaven
What does Sweethaven specialise in?
IT managed service provision for both B2B and education sectors.
Name one thing most people won't know about the company
We're a third-generation family business, founded in 1977 by my grandfather and father - as a newsagents of all things!! Hence the name Sweethaven (starting life as a sweet shop on Trehaven Parade). It's been quite the journey over the last 44 years… and it continues to be… I swore I would never work with family and then caved to my fate seven years ago upon leaving the oil and gas industry (and am loving it, I might add)!
How would you summarise your leadership style?
My efforts in leadership all centre around trying to be as supportive, optimistic and results-focused as possible. The most important factor for me is seeing collective development and achievement of a goal - and seeing people enjoy the journey along the way.
From a personal perspective (as the owner and CEO of an SME within the channel), it doesn't feel like a huge amount has changed
Do you feel the outlook for women in the channel has changed at all in the last four years?
From a personal perspective (as the owner and CEO of an SME within the channel), it doesn't feel like a huge amount has changed - although it has been great to see increased dialogue around the subject, which is Step One. I appreciate this might be different at larger corporate levels, but I still see a struggle at SME level principally to the lack of diversity in candidates that respond to roles advertised… which is the first hurdle! For wholesale change, I believe there needs to be a collective effort at education level (from primary school and beyond) to really stimulate a diverse interest in STEM subject areas - and then a collective voice around the size of the opportunity and potential for ambitious women within the world of tech. Some further training and/or awareness around how to appeal to a more diverse range of candidates within recruitment drives would be brilliant and no doubt greatly received by SMEs.
Name one thing companies in our sector should do differently to ensure they are attracting, retaining and promoting more female staff?
Number one for me would be a closer look at flexible workplace schemes (for men and women) for better enablement of a working day that also accommodates family, within the realms of possibility when bearing in mind how the specific business needs to run and service its customers. As a soon-to-be mum of two, this is particularly important for me - without a level of flexibility for both my partner and I, there is no way we would be able to both hold high-level roles and enjoy a quality family life.