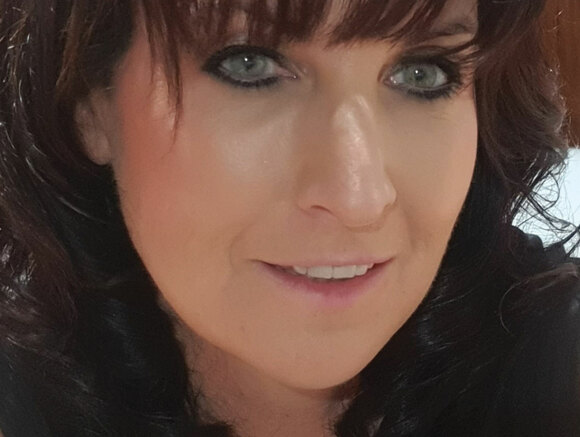 Role: Managing director, ITB
What does ITB specialise in?
Cyber security
Name one thing most people won't know about the company
That we are predominantly a cyber security company rather than a 'jack of all trades' - it is always a misconception about ITB.
How would you summarise your leadership style?
Trusting, open and fair.
Does the industry have a diversity problem and, if so, why does this matter?
Diversity is a crucial element to our company's growth. We are passionate about creating an inclusive environment, accepting of every individual's differences. This allows all employees to achieve their full potential and as a result allowing your business to achieve its fullest potential.
I do think we have seen a positive shift for women in the IT industry
Do you feel the outlook for women in the industry has changed at all in the last four years?
I do think we have seen a positive shift for women in the IT industry and I am pleased to see an increase in women taking senior positions and more females enter the industry. I feel the publicity women are now obtaining across different media paths has highlighted the issue and gained support from a wide range of people. For me it is about everyone being equal.
Name one thing companies in our sector should do differently to ensure they are attracting, retaining and promoting more female staff?
Ensure they advertise equal pay for woman