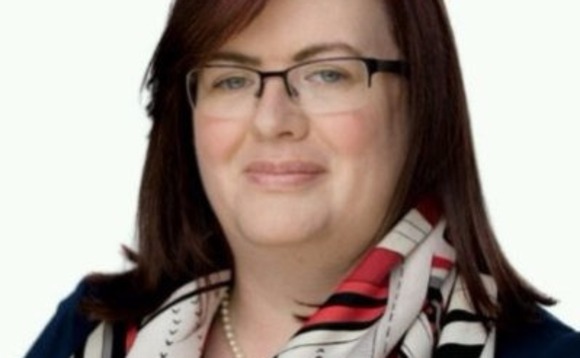 Role: Co-founder and managing director, Akari Solutions
What does Akari specialise in?
Akari is the Partner with Purpose, focusing on developing and delivering innovative and creative solutions that change how people live, learn and work. We harness the latest in Microsoft technology to deliver intelligent cloud solutions, automation, and bespoke applications tailored to a business's needs.
Do you feel the outlook for women in the industry has changed at all in the last four years?
I think we are beginning to see more women in positions of leadership, and more women looking at our industry for their career path, but there still has not been enough movement of the dial as yet.
Name one thing most people won't know about the company
That like Harry Potter, the company was born and founded on a train ride between London and Glasgow.
Split maternity/paternity leave and open policies will help and retain more male and female staff.
How would you summarise your leadership style?
Collaborative and creatively chaotic!
Does the industry have a diversity problem and, if so, why does this matter?
Yes, on lots of different levels not just gender diversity. Diversity brings strength and better execution, the more diversity in the industry has the more creative and multi-faceted we can become.
With CDW and Insight recently appointing female CEOs (alongside Crayon and Avanade), three of the top four global IT solutions providers are now female-led. Is this a positive sign for the industry?
Yes, as it allows people to see it is possible to move to the top of their industry.
Name one thing companies in our sector should do differently to ensure they are attracting, retaining, and promoting more female staff.
Be transparent and honest, especially at a leadership level. We all have internal bias that, even if we don't realise, can affect how we hire and promote. Utilising tools like blind recruitment practises to ensure that we hire based on merit. Split maternity/paternity leave and open policies will help and retain more male and female staff.