Revenue: £580.6m (+89%)
Staff: 548
This Portsmouth-based IBM, Microsoft, Dell and AWS partner leaps 15 places in the top 100 rankings on the back of two years of thunderous organic growth. The IT infrastructure specialist swelled revenues 89 per cent in its year to 31 March 2022, building on the 76 per cent uplift recorded the previous year.
It also returned to the black during the period, banking a net profit of £2.1m.
Bell pointed to its ability to cover the full IT lifecycle - namely transact, transform, run and recycle - as key to its growth spurt. Generating £61m of its £581m 2022 top line from outside the UK, Bell now employs around 550 staff across three UK offices, Krakow, Hyderabad and Singapore.
Q&A with Bell CEO Manpreet Gill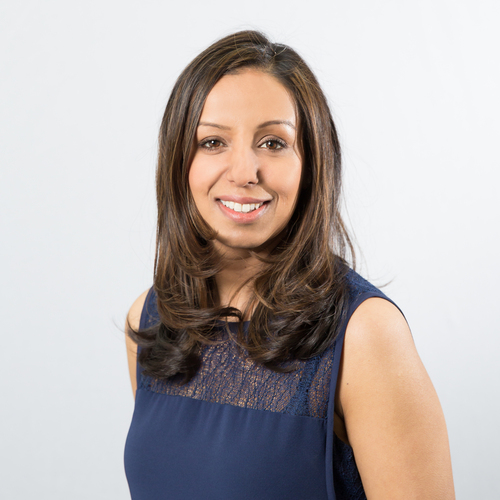 Bell Integration Bell's revenues have increased from £175m to £580m between your fiscal 2020 and 2022. What drove this growth?
We have seen strong growth over the last years, all organic, with increased revenues from existing customers as well as new logos. We are doing larger transactions and the average order value has gone up. The pandemic made businesses recognise that the rate at which they have to adapt and change is increasing. This in turn has driven new projects, programmes and opportunities to modernise and insulate businesses as much as possible from future impacts.
What's your biggest point of differentiation from your competitors?
We have our own IP, vClarus, that we built ourselves. It's a workload migration platform that provides a single point of truth for all data. It's been a big differentiator and we have won a lot of large programmes because of it.
Who do you see as your most important vendor partners?
Public cloud providers will be a key part of our customer landscape, with Microsoft Azure and Amazon AWS being the main players in this space. Infrastructure players such as Dell, Pure, Nutanix and IBM have a significant part to play in driving innovation and business outcomes for customers both within traditional data centre IT as well as the ever-growing use cases for edge. Around £60m of your sales in your fiscal 2022 came from outside the UK.
Do you have any plans to increase your international footprint?
As part of our strategic plan over the last 12 months we have set up teams in the US to support our digital innovation practice. We have about 40-50 people out there now. We are also investing in growing our Indian presence and have expanded the capability set we can offer out there, which enables us to be more competitive. I expect to further grow these geographies over the coming months.