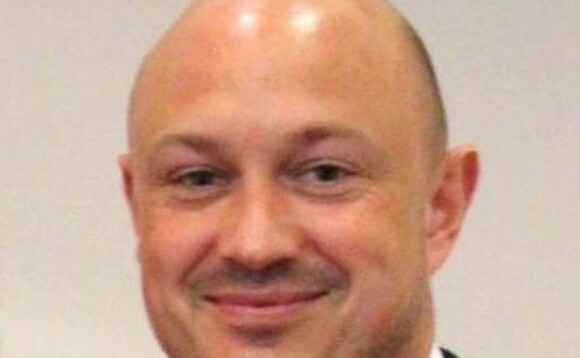 Arrow's UK country managing Dan Waters talks through the challenges faced in the distribution arena as partners aid customers with remote working
What is the biggest challenge that your partners (VARs, MSPs, etc) have faced during the mass shift to remote working, and how have you helped them combat these?
There are two answers to this question. There are partners who have already built this remote working capability into their businesses, so those partners are coping and tweaking only slightly how they deal with their customers. There are other partners who embraced a more traditional office working environment in the past. These partners have been scrambling a little to get tools and infrastructure setup to cope with a new way of working.
Arrow's close working relationship with major cloud providers have made it relatively easy for us to facilitate onboarding of new organisations. We understand deployment timeframes, licence models and capabilities of these cloud platforms; so we have been very helpful.

How has your own business had to adapt to continue meeting the demands of the channel and end-users?
Our business normally serves a diverse and geographically dispersed client base. Arrow staff are, for the most part, geographically dispersed and are therefore accustomed to working remotely and away from the main Arrow offices. Many other back-office functions are delivered by centralised teams so our business operations are setup to cope with remote working.

What has surprised you most about your channel partners over the last two months?
I would say that channel partners have mostly embraced this extraordinary set of events. These people are professionals. If the public transport system didn't work or if they were snowed in, they would know how to cope and still deliver great service to their customers. So in one sense, it hasn't really surprised us how well many of our partners have coped.

Is there a project that you've worked on over the last few months that you are particularly proud of?
I don't have a specific reference. The vast majority of critically important implementations have mostly been delivered according to customer expectations. I know that doesn't sound like anything extraordinary - but it is a testament to how organised a lot of the channel is for remote working and how well they have tooled up their businesses.

What do you expect to be the long-term impact of our new working from home culture, on both the channel and working culture in general?
The answer depends on the perspective one has about extraordinary circumstances. If you believe that such circumstances are catastrophic and cause more upheaval than opportunities then it will be difficult to realise the value that well-informed and capable partners can deliver for customers. If, however, you see any circumstance as just a framework in which you have to work, be it from home, the office or a customer premises (and even sometimes from a vacation destination); then this working-from-home "new normal" won't feel like a burden. We have already seen some individuals explain how they can contact far more customers because travel time has been eliminated. They value the increased customer contact, albeit virtually.Arrow ECS is sponsoring the first episode of CRN's DeskFlix series