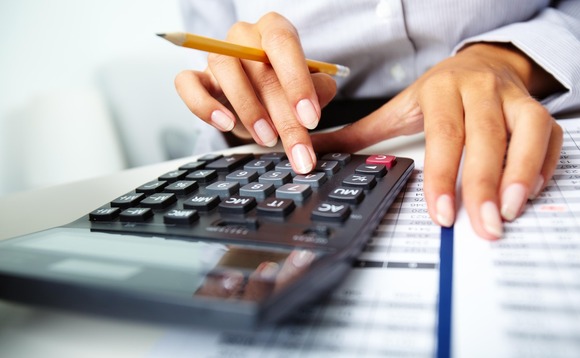 Join CRN, SonicWall and Utilize on 16 March to discuss how partners can help their customers adapt
How can customers do more with less when it comes to their cybersecurity? A mass shift towards remote working is stretching SMB's IT systems to the max.
Now faced with a highly distributed workforce across both offices and home environments, small businesses are having to learn how to secure a dramatically larger threat environment with the resources and budgets they already have.
This webinar, hosted by CRN and including SonicWall and MSP Utilize, will discuss the challenges of working with constrained client budgets, the impact of SASE on the way we work and how MSSPs can seize the opportunities presented by this brave new hybrid working world.
The pre-recorded webinar will go live at 11am on Tuesday 16 March. Click here to register to secure your place.