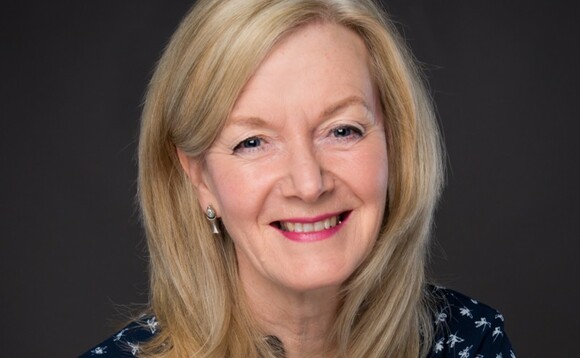 Sponsoring the Women of the Year award at this year's Women in Channel Awards, NetApp's Denise Bryant discusses getting more women into senior roles in the industry, and why supporting women in channel is more important than ever
Why are you sponsoring Woman of the Year, and why is it important to you?
Sponsoring the CRN Women in the Channel award "Woman of the Year" is hugely important to NetApp as diversity and inclusion is a fundamental pillar within the NetApp culture. These awards, but particularly Woman of the Year, are the pinnacle of achievement for women in the channel and the winners serve as great aspirational role models for all of us.
What has been the biggest lesson you've learned from a D&I perspective over the last 18 months?
Diverse and inclusive workplaces earn deeper trust and commitment from employees and from customers. It is now widely accepted that diverse boards make better decisions and diverse workforces provide better customer experiences. Our NetApp learning is that this is certainly the case, and our business is going from strength to strength as a result.
Why is supporting women in the channel more important now than ever?
To the point above, fast, and effective decision making, along with first-rate customer experiences are vital in today's agile, customer-focussed environment. This has never been more important.
What do you think the industry needs to prioritise from a D&I perspective in 2022?
We need to ensure that we are focusing on recruiting talent from all backgrounds - and remove unconscious bias from every element of recruitment and retention. Everyone has different skills that they can provide and help enhance a business.
How can we help more women reach senior positions in the channel?
Promote and drive more networking opportunities for women to have access to mentors and role models in the Channel. Actively promote mentoring capabilities and assist women in the channel to promote themselves more.
To learn more about NetApp's activities in this space, please visit: