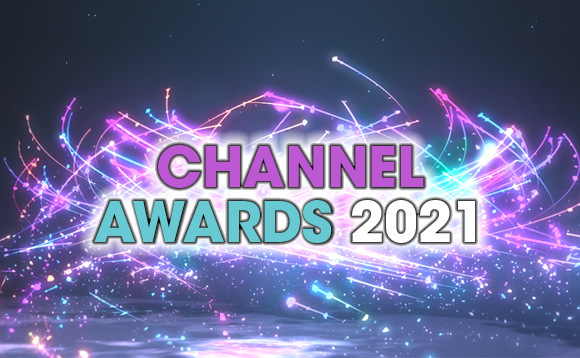 Why are you sponsoring the Reseller of the Year (sub £100m turnover) category, and why is it important to you?
People rely on technology now, more than ever - to continue working, to keep their children learning and to stay in touch with their loved ones. Our reseller partners have helped bring these technologies from HP and AMD to customers despite the ongoing challenges in 2021. We're proud to recognise the great work all resellers have done through 2021.
What trends will define the channel in 2022?
There is already a big demand for higher performance. So much of people's lives is digital now, they want everything to be quick, smooth and trouble free. The market exploded during the pandemic as people invested in technology as an essential tool to adapt to restrictions. Our growth in the premium market also speaks to huge demand in the gaming and entertainment category. Devices that can do everything from work to play were in very high demand, which is no surprise as so much of our lives has been online. Working with HP we're able to bring the most advanced technology and the best experience to the channel.
How would you sum up the past year in the IT channel?
In the last year, there has been significant increase in demand, particularly for laptop products - but also across the board. This has been driven by so many more people working from home, hybrid working, and by remote learning - that was a big driver - as well as the general need to stay connected. This has led to our growth in the premium market, embracing our role as category leader. We've all had our own challenges, but the way the channel has pulled together like a family, and worked so hard to support each other, it's meant we've had no issues adapting.
What's your advice for partners that want to increase their investment in HPI/AMD?
Our strategy is to enable. The demand for the technology is already there. Our next job is to make sure the customers get the right PC and the right technology for their specific needs. End-users in both the commercial and public sectors are well aware of the potential performance and cost advantages that AMD processors offer today. Working side by side with HP, we're delivering what customers want. So it's time to join the HP/AMD train if you're not onboard already!