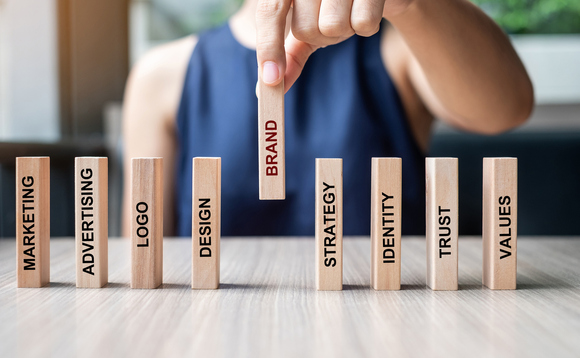 Dropbox wants to help its channel partners generate strong order pipelines and sales, grow new business opportunities, and increase their return on investment (ROI). So says Alex Behrendt, UK&I Channel Sales Manager for the cloud storage and collaboration provider.
Accordingly, Dropbox has revamped its marketing development funds (MDF) programme, which finances reseller marketing drives - including email, content production, telemarketing, and training - and provides a broad range of supporting content.
The revamped initiative makes it simpler for resellers to work with the company and get the best results from that relationship. In this way the channel can prosper alongside its clients, he says.
Every tier of the Dropbox channel - Distributors, Elite Partners, Select Partners, and Registered Partners - is eligible for MDF, plus free licences to aid sales.
Dropbox is also supporting the channel with three levels of certification: DCA (Dropbox Certified Admin); DCS (Dropbox Certified Seller); and HCP (HelloSign Certified Professional) for its digital signature offering.
"There's a dedicated team looking after the channel, so new customers can expect a voice on the other end of the line and a friendly face to help them get started," says Behrendt of the company's personal touch. "It's support from the get-go."
However, it's important to get your application in early, as the MDF programme works on a first-come, first-served basis, he adds. Simply reach out to Dropbox, submit your funding application and discuss it with the company, then execute your campaign and feedback the results.
Dropbox MDF covers a broad range of sales and marketing activities, from email, telemarketing, and content production to live or virtual events and trade shows, plus support for the training needs of specialist personnel.
Depending on the activity, up to 100% reimbursement is available. But Dropbox wants something in return: "It's important to share your results, says Behrendt. "Partner feedback helps us shape the programme. If we know what's generating results, it helps us to help you.
"The team at Dropbox isn't here to tell you how to do what you do. We want to share what works for other partners - and learn what works for you."
Channel partners should set clear objectives, measure their progress, and flag up to Dropbox any deals that come in via the MDF scheme. All of this helps the company, which has a market capitalisation of $9.5 billion, to fine-tune its channel offerings.
Of course, each reseller or distributor will have its own approach to marketing, whether that is via specialist teams, marketing automation, social selling, in-house branded content, online advertising, or simply reaching out via email.
Dropbox aims to support its partners across every marcomms channel with its Campaign in a Box offering, which includes email templates, rich content assets, customisable banners, draft copy libraries, and more.
Also available is a fully customisable eBook that can be used to generate new leads or send out to clients and prospects.
Sample call scripts, pitches, case studies, standard questions, and conversation starters are included too, based on common customer pain-points. For the channel, the key is to demonstrate that it understands clients' businesses, including the everyday problems they can solve using collaborative tools.
Via the MDF programme, partners can choose a basic, automated, or sprint approach, from selecting elements, identifying a channel or journey, and following up by phone or email, to building landing pages, scheduling campaigns, testing audiences, and building a reporting mechanism, to running spiffs or gamifying programmes.
"Connect with our dedicated channel team and we will connect you with what's driving success for partners like you - and the next level up," says Behrendt.
Learn more about Dropbox's approach to MDF and monetising the remote working revolution here
This article is funded by Dropbox