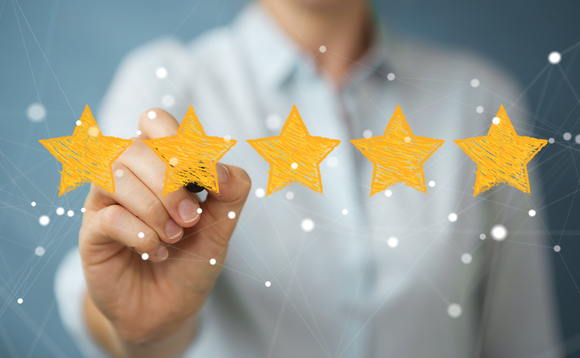 For many of us, work has changed forever. Enterprises of every size now exist in a hybrid-cloud powered world of remote workers and hot-desking in downsized offices. The pandemic didn't cause this, but it did hit the accelerator on digital transformation.
That's great news for the channel, because it means new sales, recurring revenues, partnership potential, and opportunities to support your clients' business with sector expertise.
The global shift towards cloud platforms or hybrid solutions gives resellers the potential to really add value to their clients' businesses. In short, if you can help your customers flourish in this new world then you will prosper too.
Dropbox Business is the first smart workspace designed to transform the way people collaborate, and it's trusted by 600 million registered users worldwide - that's three times more than Twitter.
It's built for a world exactly like the one we live in today, so integrating it into your product/service portfolio will benefit you and your customers.
Here are the top five reasons why.
• You can grow your channel business with recurring revenues
Channel partners can profit from widespread cloud adoption by offering new services, and by integrating Dropbox Business with existing smart workspace solutions and file-server replacement programmes.
The as-a-Service model means recurring revenue opportunities plus rolling upgrades. These are paid for via clients' operational expenditure, rather than spikes in capital outlay.
The result: more intuitive and responsive services for your clients, plus greater financial transparency and predictability - for you and for them.
• Differentiate your own value offering
In a cutthroat, hyper-competitive world, the channel partner that truly understands a client's business wins, especially if you can support their digital transformation and distributed workforce.
With Dropbox Business, resellers can offer clients a bespoke workspace that unlocks their potential and underpins what they do in their own market.
In this way, resellers can add business value and stand head and shoulders above the competition.
• You can provide an open ecosystem
Your customers' employees are increasingly working from home or on the move. Meanwhile, their business is using a mix of different enterprise systems, seasoned with popular consumer platforms and applications.
Dropbox for Business offers easy integration with all these disparate technologies and workflows, and so can become a hub for collaboration in the cloud. This is increasingly important in today's flexible yet uncertain world.
Its open and extensible ecosystem means that you can future-proof what your clients do with a solution that is API-first.
• Secure and control company data
Every business is a data business. This means that protecting and securing critical data is more important than ever, both for your clients and their workers and customers. The penalties for poor data security can be severe, so managers need greater insight and control.
Dropbox for Business helps secure and manage that information, replacing outdated servers and restoring control over data, all within an adaptable ecosystem.
There are side benefits too. Dropbox for Business helps reduce friction between end-users and IT teams - important when they are tasked with supporting a remote workforce.
• It's an intuitive product that's easy to deploy

The days when enterprise applications meant re-engineering the business to fit the software are long gone.
Dropbox is familiar to many consumers, so it slips easily into a world in which simple, intuitive, service-led platforms are now recognised as being well designed.
With none of the user fatigue associated with outmoded enterprise systems, deployment barriers and support costs fall away. As a result, you can focus on high-value consultancy and innovation for your clients, rather than on patching and grunt work.
Click here to read CRN's exclusive guide to monetising the remote working opportunity with Dropbox
This article is funded by Dropbox