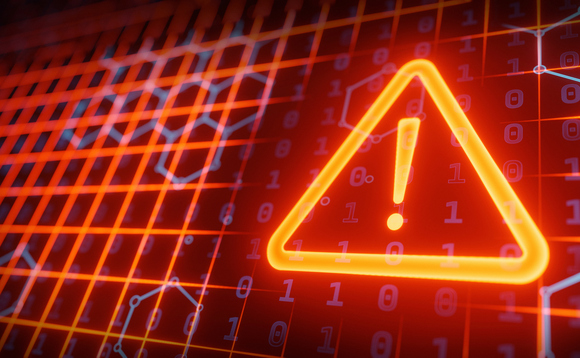 Drawn in by lower prices or simply unaware of the risks associated with non-genuine software, organisations may be tempted to purchase software from sources other than authorised sellers.
Non-genuine software refers to software that's not legally manufactured or supplied by a licensed software provider. As it does not come with the same security measures and regular updates as genuine software, it puts organisations at a greater risk from malware, spyware, and identity theft. Considering the prevalence of cyber attacks, it is important that organisations do not take a chance on non-genuine software.
According to research conducted by CRN in partnership with Microsoft, 74 per cent of IT leaders surveyed said they only purchase software from authorised distributors, with 90 per cent agreeing that the use of non-genuine software would pose a security threat to their organisation.
Therefore, it is important to know how to spot non-genuine software, both packaged and digital, to ensure you are equipping your workforce with the right technology to work productively and securely, and access support when needed. But what are some of the warning signs to look out for in non-genuine software?
Spotting the signs
While purchasing digital downloads of software online may be convenient, it is important to verify whether sites are genuine. Online auctions and peer-to-peer file sharing sites may be selling counterfeit software or licenses that has already been used, so opting for authorised online sellers is imperative.
Markedly low prices are one indication that software may not be genuine. If prices seem too good to be true, they often are, and your organisation may end up paying to resolve issues caused by non-genuine software further down the line.
If product keys are sold in bundles or are sold separately from the software suite, this may also point to the software being non-genuine. Users may encounter issues when activating software or may be asked to download files. Software may also be downloaded from file-sharing applications rather than verified sources.
It is important to pay attention to visual clues when purchasing software. Packaging that has been opened or looks unprofessional can indicate that it does not come from a trusted seller and that organisations may not be getting what they paid for.
Genuine benefits
Not only does non-genuine software incur security risks, your organisation may also be missing out if it does not opt for genuine software. Full support, regular software updates and superior performance mean that end users can work efficiently and productively, aided by the right technology from authorised distributors.
Reputable and reliable software, which avoids the potential disruptions caused by non-genuine software and means that organisations can be confident they are delivering the best possible performance to end users.
To learn more about CRN's research into the genuine benefits of genuine software, read the full report.
This post was funded by Microsoft