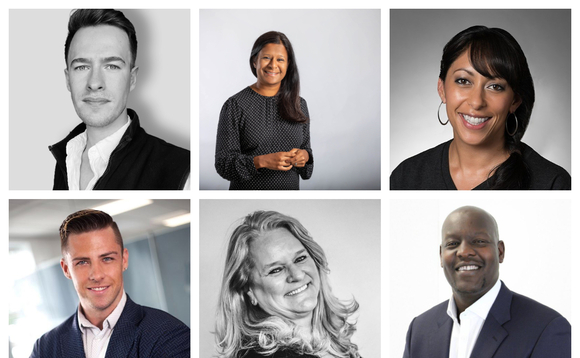 CRN is proud to announce the CRN & HP Diversity A-List, celebrating some of the individuals who are leading voices in improving diversity in the channel.
The CRN & HP Diversity A-List shines a spotlight on individuals from resellers, MSPs, distributors and vendors who are committed to promoting and championing diversity in our industry.
They reveal their own journeys and personal experiences of working in the IT channel and how it has shaped them, while also giving their perspectives on how employers can create a fairer and more welcoming workplace for people from diverse backgrounds.
Read the full CRN & HP Diversity A-List report here, while individual profiles can be viewed here.
The report, in partnership with HP, aims to cover all forms of diversity - gender, ethnic, LGBTQ+, religious, cultural, neurodiversity and disability.
Thank you to everyone who gave their time to provide responses for the report. If you have any questions or queries, please contact [email protected]