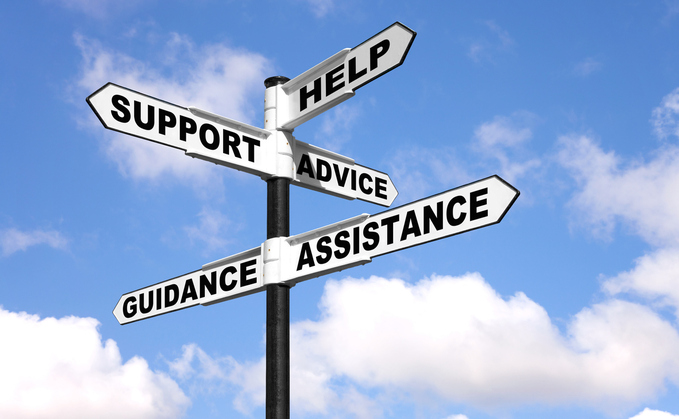 Q: As you progress in the VMware acquisition, what have you learned about their partners?
VMware has built a strong partner ecosystem that fuels the company's customer experience.
It is embedded in everything the company does across each point in the value chain.
Q: How would VMware align with other parts of Broadcom's software business?
First and foremost, both companies realize that the future of enterprise IT is multi-cloud, as it provides customers with greater flexibility and choice, and partners with new business opportunities.
For customers to become "Cloud Smart," they will need a connected ecosystem of partners working with them to meet their requirements.
VMware's partner ecosystem is a highly successful machine, and we don't plan to turn that upside down. Together following closing, we will accelerate its growth and momentum to help move forward our mutual customers' businesses.
VMware's collaborations across the ecosystem, combined with Broadcom's exciting technologies, innovative partnership models and deep relationships, will enable partners to better capitalise on new business opportunities and create differentiated solutions that they can replicate with other customers.
We also see opportunities with existing Broadcom Software solutions to create even more value for partners across the combined network.
Q: What have partners been asking?
Partner questions have focused on, following the close of the transaction, whether their existing relationship with VMware will change, if we plan to adjust VMware's go-to market strategy, and what our plans will be for VMware's product roadmap.
And what I can say is that while we will look for opportunities post-closing to further unlock VMware's potential, we intend to continue building on all of the great work and partnerships that define VMware today.
VMware develops technology for the future and addresses a growing market.
The Broadcom business case for this transaction is premised on focusing on the business model, increasing R&D, and executing in getting customers to use the full portfolio of innovative product offerings - not on increasing prices.
From Broadcom's perspective, we currently are driving go-to-market innovations and first-in-industry models with our channel programs that redefine the value partners are delivering. As the market continues to shift to multi-cloud, we're innovating our own partner programs to reflect these new ways of doing business.
It makes sense to support and embrace VMware's partners. Once the transaction closes, we will continue making long-term investments in VMware products, extending their value well into the future and bringing our customers greater flexibility and choice.
Q: Is there a role that partners can play in Broadcom Software's enterprise accounts?
Yes. While we have a direct sales model with Broadcom's largest enterprise accounts, we recognize that how a customer secures their product licenses is not the whole story.
In fact, our Expert Advantage Partner Program ensures partners have an opportunity to work with us strategically and support those top accounts through value-added services across the entire customer journey, such as consulting, design, managed services and more.
With increased scale following transaction close, we are excited about the opportunities to engage with our combined network of partners to bring even more value to current and new customers.
Q: How do you avoid changes that impact channel partners' business?
Change is inevitable. Change and innovation go hand in hand - both often leading to better ways of doing business. One of the best ways we encourage positive change across our partner ecosystem is by communicating clearly and ensuring transparency with our product portfolio and go-forward product strategy.
A combined Broadcom and VMware will have the necessary scale and broad product portfolio to engage with and embrace the entire partner ecosystem.
We want to build on our strengths and sustain both companies' long-term relationships to provide customers of all sizes with maximum choice and flexibility.
This is a sponsored post funded by Broadcom