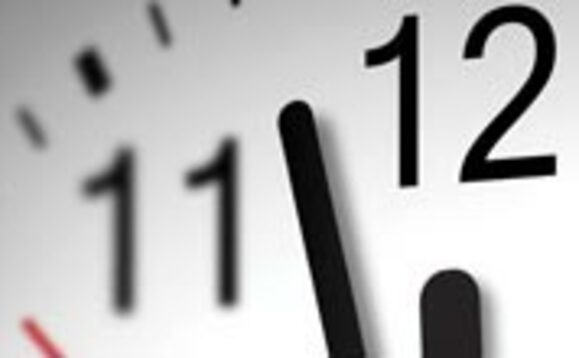 Just one week left to get your SMA entries submitted
Spring seems to have sprung and that heralds the oncoming arrival of the CRN Sales and Marketing Awards (SMA) deadline.
It doesn't feel that long ago since we launched them back in January, time seems to be whizzing by.
Because we have a very tight timline internally this year, even more so than usual, we really need entries to be submitted in time or they could be missed in the system.
To see a list of all the categories and criteria, please visit the official SMA website here.
Submitting an entry really doesn't have to be a chore, we ask for either an up to 1,000 word written entry (preferably in PDF form, or at least a nicely spaced out word document) or a maximum FIVE MINUTE video entry.
The judges want entries to really showcase the people and teams behind your success, use lots of facts and figures to back up claims and make it personal. To see the judges' advice video, click here.
Winning a SMA can really give your business and employees a boost, but don't just take our word for it - have a look at what last year's winners had to say.
The deadline will be 5pm on Friday 1 April. The awards are back in person this year, so there really will be plenty to celebrate.
We really look forward to receiving your entries and celebrating sales and marketing excellence at our awards event on Thursday 7 July at the Hilton London Bankside.
The very best of luck to you all!