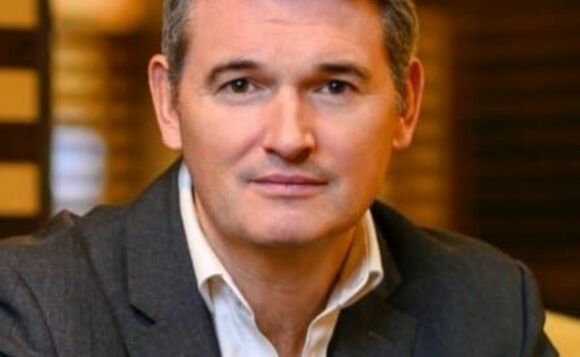 Forcepoint's EMEA SVP says the cybersecurity vendor's partner programme changes are designed to allow partners to benefit more from offering professional services.
The Texas-based company has been revamping its channel organisation and programme of late, including appointing a new global channel boss in Parag Patel and introducing a new elite tier to its partner programme.
Its new "titanium tier" is aimed at those who want to deliver "the highest levels of technical skills and services", while Patel also announced new rebates, deal registration benefits and an enhanced portal last month.
And Myles Bray, EMEA SVP, told CRN that these changes are part of the company's push for partners to focus on offering more managed services.
"It's gone down very well, we've been really pushing for partners to do more services because the professional services side of the business isn't something that we want to do," he said.
"With the landscape the way it is at the moment, there's no way as a vendor that you'd want to or can build a professional services capability around the product, so if anything we just want partners to get trained and to get certified to be able to deliver the services around it.
"And if they do that, then there's significant revenue upside in the market.
"The titanium tier is to really recognise those partners that made that extra effort in getting all the certifications to be able to deliver professional services, and then to be rewarded with better deal registration and that type of thing.
"It's kind of the evolution rather than revolution if you like we. We had a good programme, but we just wanted to add more to it."
As part of the vendor's channel strategy, Bray added that Forcepoint is increasing its focus on MSSPs with the launch of "additional programmes".
Forcepoint has been acquisitive of late, including an expansion in the UK through the acquisition of threat removal platform provider Deep Secure.
Announcing the acquisition, it said the Malvern-based business would "extend the capabilities" of its current solutions portfolio and "deliver enhanced efficacy for securing the critical data and missions of governments in the US and beyond".
And Bray added that the acquisition of Deep Secure had gone "very well" and that it had now been fully integrated into Forcepoint's offering.