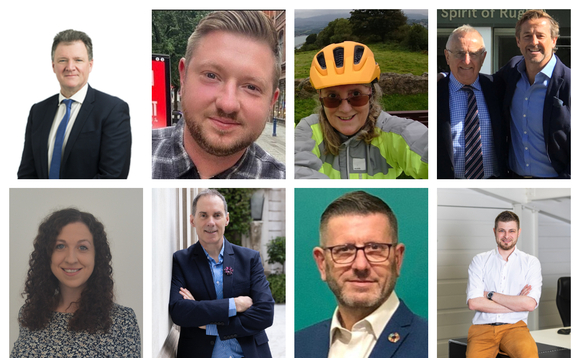 The channel's sustainable transformation is being driven as much by passionate individuals as it is by companies.
That's why we opted to add a 'Sustainability Unsung Hero' category in this year's Tech Impact Awards, the winners of which will be announced on 15 September.
If you have worked with any of this year's nine finalists, please feel free to email [email protected] with a short message of support.
This will then feed into the decision-making of our judging panel when they select the winners.
The CRN Tech Impact campaign and awards are designed to spread sustainability best practice in the channel. You can view all the finalists here.
The nine worthy Sustainability Unsung Hero finalists are as follows:
Carl Greenwood
Role: Business development manager
Company: RecycleIT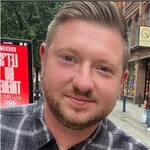 Helene Heyes
Role: customer experience manager
Company: Sapphire Systems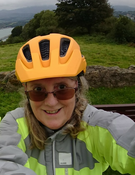 Jack Gomarsall
Role: Director
Company: N2S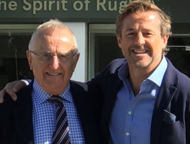 Jenny Latimer
Role: Alliances & marketing manager and sustainability lead
Company: Highgate IT Solutions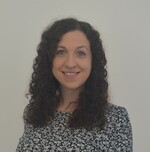 Michael O'Hara
Role: group managing director
Company: DataSolutions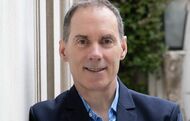 Mollie Wallace
Role: Catering assistant/accounts payable
Company: Softcat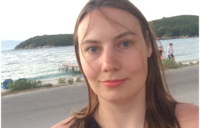 Sacha Ghiglione
Role: CEO
Company: Prime Computer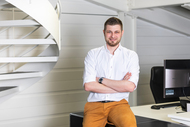 Steve Haskew
Role: director of sustainability
Company: Circular Computing
Tony Conophy
Role: CFO
Company: Computacenter